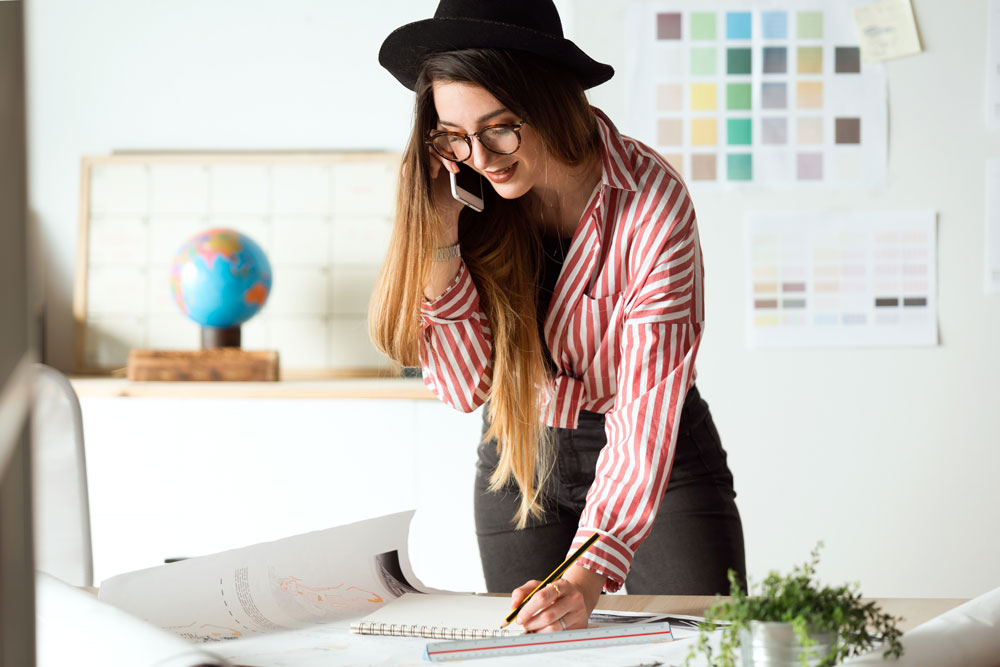 Thurston County's One-Stop Resource for Business
The Center for Business & Innovation (CB&I) is committed to business prosperity throughout Washington state. We provide a variety of services and resources for entrepreneurs, business owners and managers to help them achieve greater success.
No matter what you and your business need, our center's resources will help you accelerate your business learning and planning, to start a business or grow your business faster and more successfully. Take advantage of the CB&I's experience-proven advice to help you turn your business idea into a reality, or expand your existing business.
Start a Business
The One-Stop Resource for Entrepreneurs
Are you looking to start a business? Not entirely sure what you have to do in order to get it off the ground? The Center for Business & Innovation (CB&I) can help residents in Thurston County make their dreams of business ownership a reality. We are a one-stop resource – with counseling services for businesses in all stages of development, a comprehensive resource library, workshops, classes, networking events, and more – for entrepreneurs like you.
Growing Your Business
We have a number of programs at the CB&I that are geared specifically toward helping emerging companies manage their growth. We are here to help you figure out what you don't know, and teach you how to grow your business effectively.
Programs for Business
The purposeful mix of programs and projects at the EDC is designed to provide entrepreneurs, small businesses, large firms and our partner organizations with comprehensive and innovative services that support their growth and the strength and diversity of our local economy.