Congratulations, Program Graduates!
Quick Startup
is a new training and e-commerce platform design program with TheWMarketplace. Learn business startup basics, design your brand, and set up an online shop in
TheWMarketplace
!
Quick Startup: HER-Commerce edition is available to all Women-Identified Owned businesses that have a product or service that can be sold online.
We'd like to congratulate some of our recent Program Graduates! Be sure to check out TheWMMarketplace to shop local, women-owned businesses and don't forget to
apply for future Quick Startup programs
and join the waiting list for 2022!
Program Graduate: Chulel Crystals & Creations: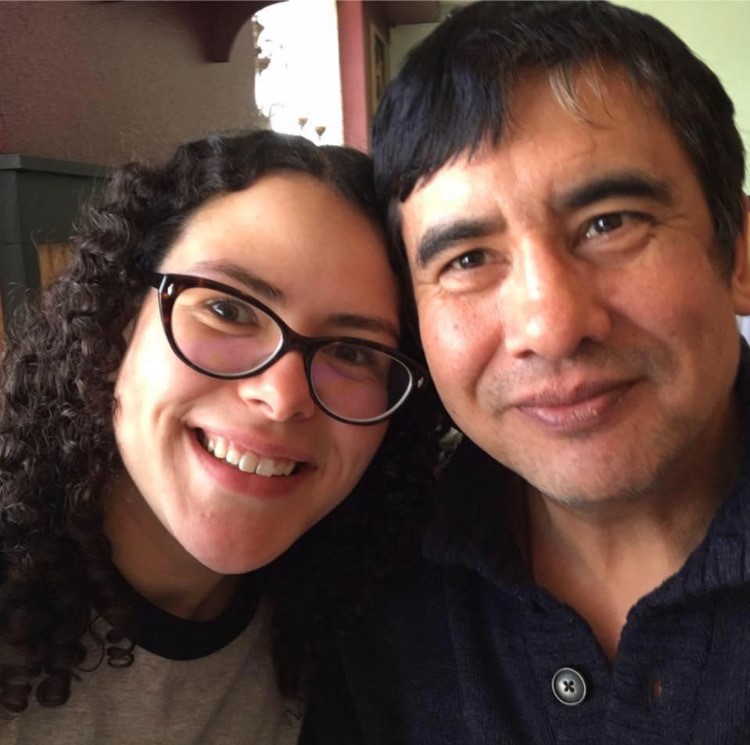 Naomi Estrada-Packer
"We are a husband and wife team with native Mayan and Alaskan backgrounds. We take pride in our heritage by preserving our ancestral wisdom and teachings through our creations and healing arts. Our passion for the ancient healing arts paved the way to designing and creating handmade gemstone jewelry, traditional Native American artwork, and selecting radiant, healing crystals to support your life's journey and aid in self-healing of your emotional, physical, and spiritual energies.
All of our unique products integrate traditional native and ancient healing arts by using different styles of loom and hand-weaving, applying classic native designs, and picking specific crystals used in cultural healing and divination purposes. These are all intentionally made and selected to cultivate self-awareness of your own natural healing abilities.
Our mission is to honor your fierce heart and the life force energy known as "Chulel" (Choo-LEL in Mayan) within you by inspiring, healing, and uplifting womxn to step into the full-fledged goddess you truly are! Our vision is to simultaneously express beauty, healing energy, and ancient wisdom in our jewelry, crystals, and native artwork.
We pay it forward by donating a portion of our profits to help preserve the traditions of native Mayan culture and communities in Guatemala."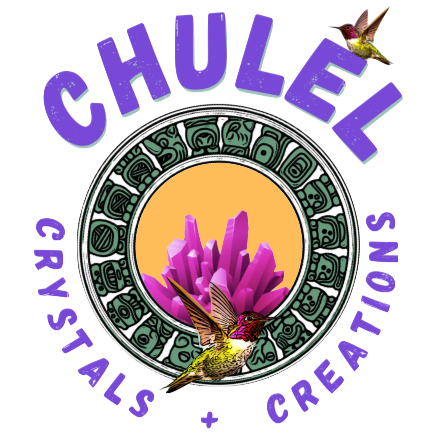 Program Graduate: KTA Studio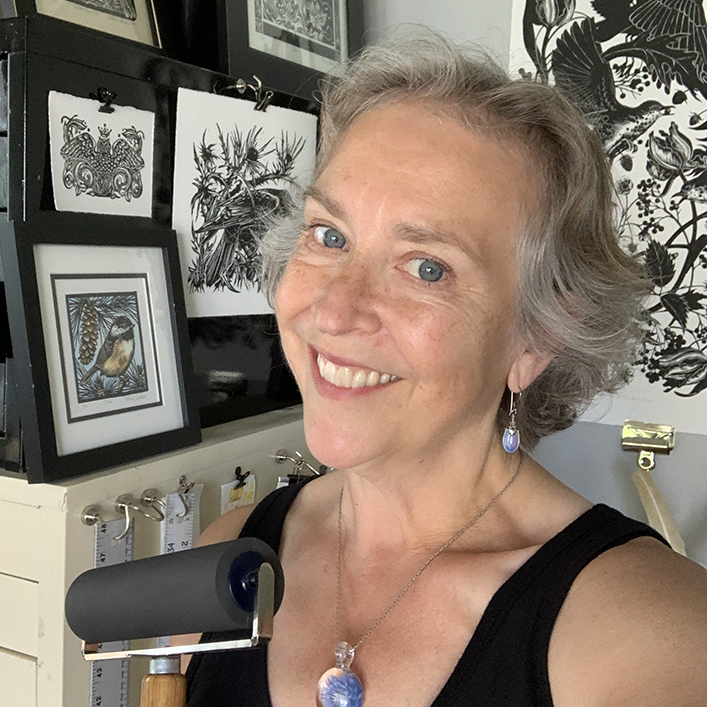 Kathryn Anderson
Kathryn Anderson (she/her) is an artist and printmaker living in Tacoma, Washington.
Classically trained in the visual arts, Kathryn studied at The Art Students League in Manhattan, N.Y., and was a Fine Arts Printmaking major at Pratt Institute in Brooklyn, N.Y.
Being an artist is not just what she does, but who she is. Her work strives to capture the beauty, mystery, and the imagery that moves her spirit. The absolute joy of creation fuels her passion for sharing her vision through the art of printmaking.
Every limited edition print is designed, hand-carved, or etched, individually hand-printed in her studio in Tacoma Washington, and signed and numbered in pencil.
Linocut prints and etchings are not digital reproductions. Each print is an original artwork and a hand-crafted product. It is important to Kathryn that fine art is accessible to everyone. Learn more at
https://www.ktastudio.com/.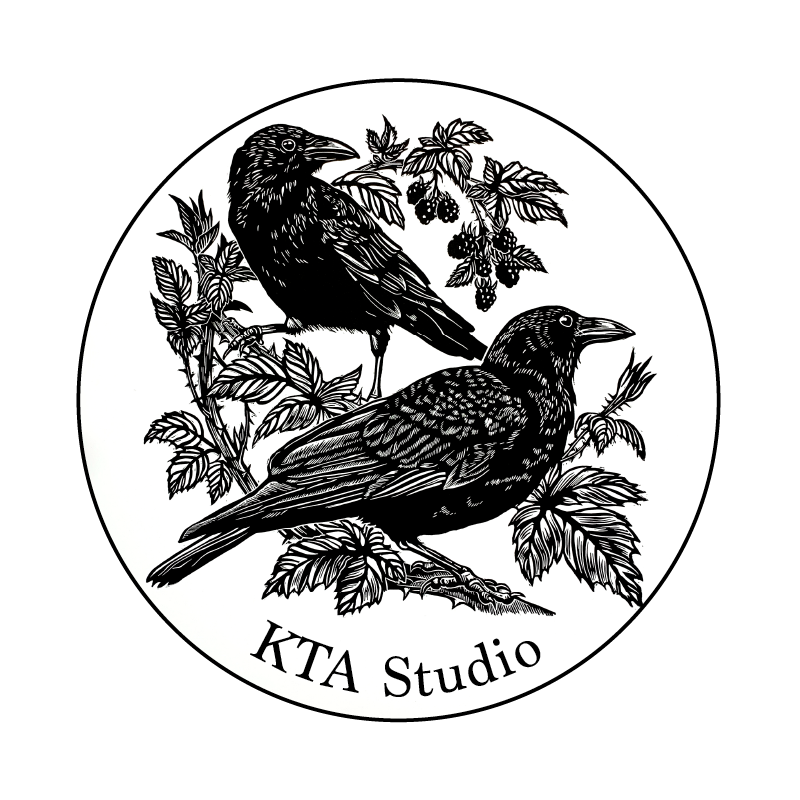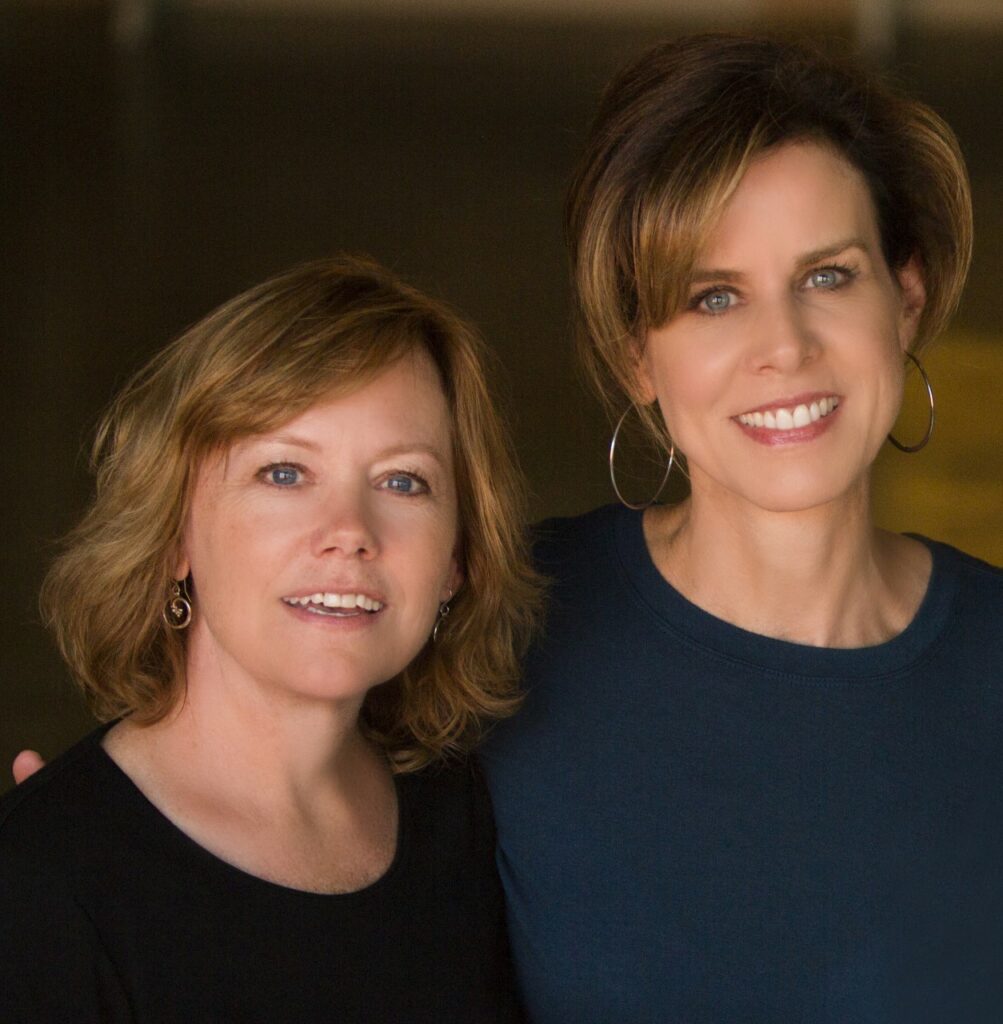 Program Graduate: Three Trees Yoga
Suzy Green 
"When we opened our doors in 2005 it was the outcome of many conversations that ended with the query "how does anyone 'do life' "without the tools and support that yoga and meditation can offer. We wanted to create a space to share these mind-body practices that had not only helped us be better parents, partners and (in general) humans but had also seen us through challenging times; the loss of a parent, divorce, kids moving away and (most recently) quarantine.
We found that getting on our mat also made us more present to the beautiful moments, the calm and easy moments, the moments of gratitude.
We gathered the most talented, well-trained instructors and invited them to teach whatever they are passionate about. Some think they have to be flexible to do yoga, or have a certain body type, or eat tofu and smell like patchouli.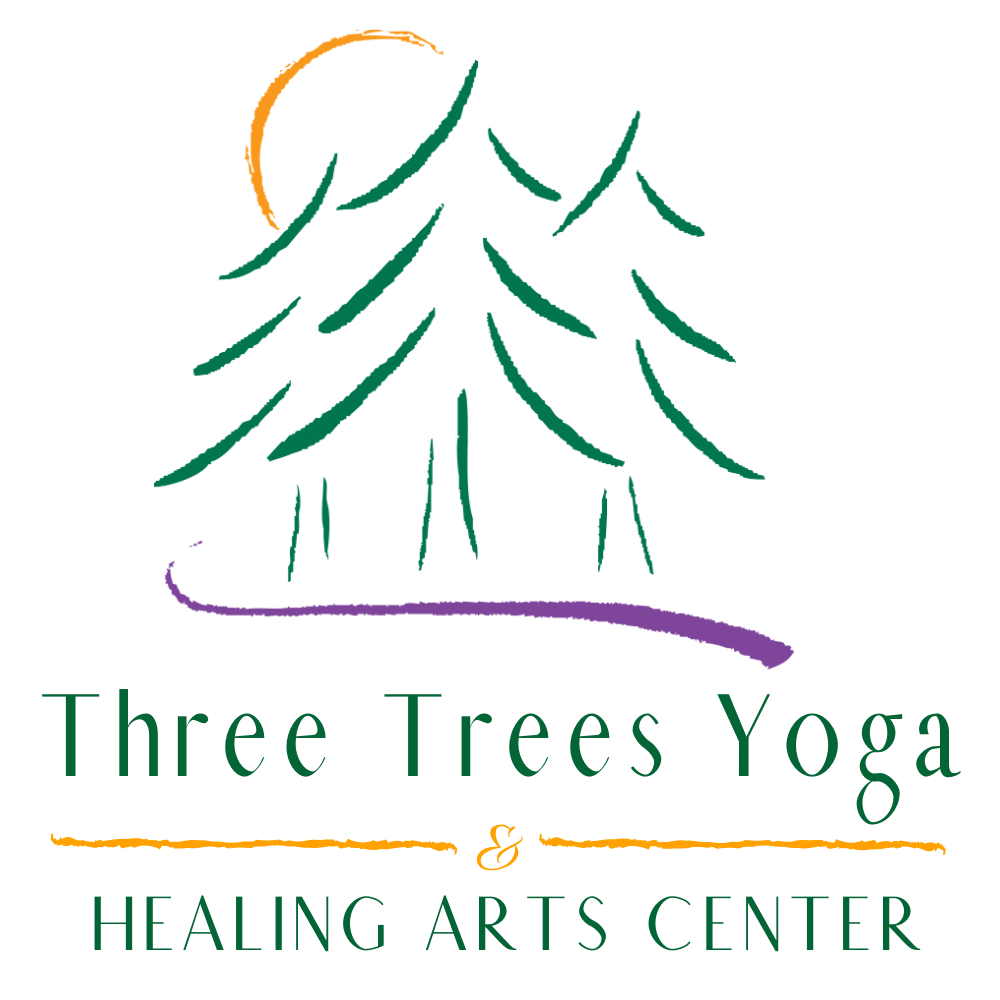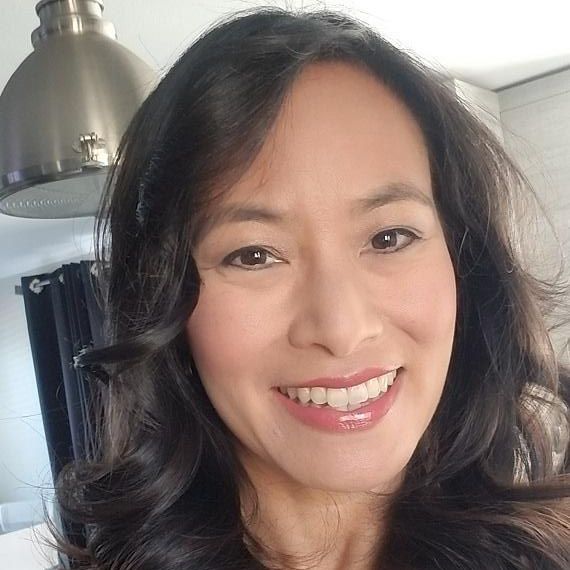 Program Graduate: Asha Kin Coaching and Movement  
Shannon Colcher
Asha Kin coaching + movement is a transformative lifestyle service whose offerings and mission are rooted in guiding women toward self-compassion and empowerment through a holistic life coaching approach and sensual movement instruction. AKCM provides women with a safe space to connect more deeply with their higher Self and offers guidance to dispel limiting beliefs and open their mind, body and soul to experience true transformation and create a healthy, lasting change. AKCM also offers sensual dance classes for women who wish to explore their self-expression through movement. Students are invited to let down their hair, quiet their minds, and melt into the flow to follow their bodies natural movement, as they reconnect with their breath and experience the freedom and play that dance has to offer.
"My name is Shannon Colcher and I started AKCM because I have always felt the call to serve and uplift others. I wanted to combine my years as a director mentoring teams to grow and be successful with my years as pole dance instructor teaching women how to love their bodies and create a space for my clients to not only be successful and love themselves but heal on a deeper and more sustainable level.
My embodied approach integrates the mind, body and soul to help clients find clarity to start living the life they dream with compassion, balance, self-love, and confidence.
I am so honored and proud to work with the WCWB and TheWMarketplace and participate in the Quick Startup: HER-Commerce program. It was an incredible opportunity to learn from each consultant the basics of business and marketing, and be guided each step of the way to bring to life AKCM online. The program introduced me to an amazing community of women who were so supportive throughout the process and we could reach out to at any time." Learn more on The
WMMarketplace.