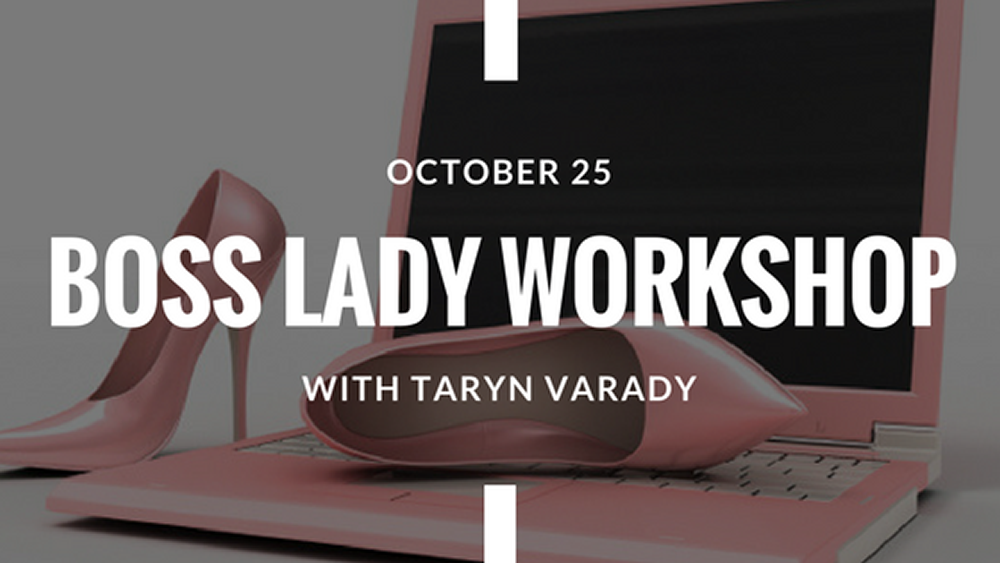 Boss Lady Workshop
October 25, 2017 @ 9:00 am

-

1:00 pm

|

$15.00
If you are a Boss Lady, Executive, Entrepreneur, leading a team PLUS a woman who juggles being everything to everyone — this Workshop is for you!
Every strong team begins with a strong leader. In this workshop, we explore how bring out the best leader in you and learn the new tools needed to craft your message in such a way that others can't help but graph themselves into your vision! Prioritize growth for your business and create time measured goals that will help you get what you really want.  Learn to let go of limiting mindsets. Realize empowering truths that change the way you think to get the results in your business you crave.
Learn what type of leader you are
What about your leadership style will make others want to follow you
Identify limiting mindsets that may be holding you back from what you really want
Introduce empowering beliefs to propel your business to the next level
Get tips on how to communicate to others
Set time measured goals to grow your business to the next level
Meet the Instructor: Taryn Varady, tarynvarady.com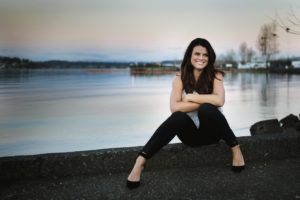 Taryn Varady is the owner of Ignite Strategies whose mission is to empower female business entrepreneurs to discover their purpose, live their passion and build their dream one conversation one relationship at a time. Taryn specializes in motivating team members into action, breaking mindsets that dis-empower, and creating a culture that reflects the business's mission. She has coached and consulted with hundreds of female business owners over the last eight years to develop their teams, empower their leadership and increase revenue. You have to change the way you think to get different results.  This is where Taryn comes in, to break mindsets that only hold you back.  She is a fierce believer in seeing the impossible become possible.
Share This Story, Choose Your Platform!