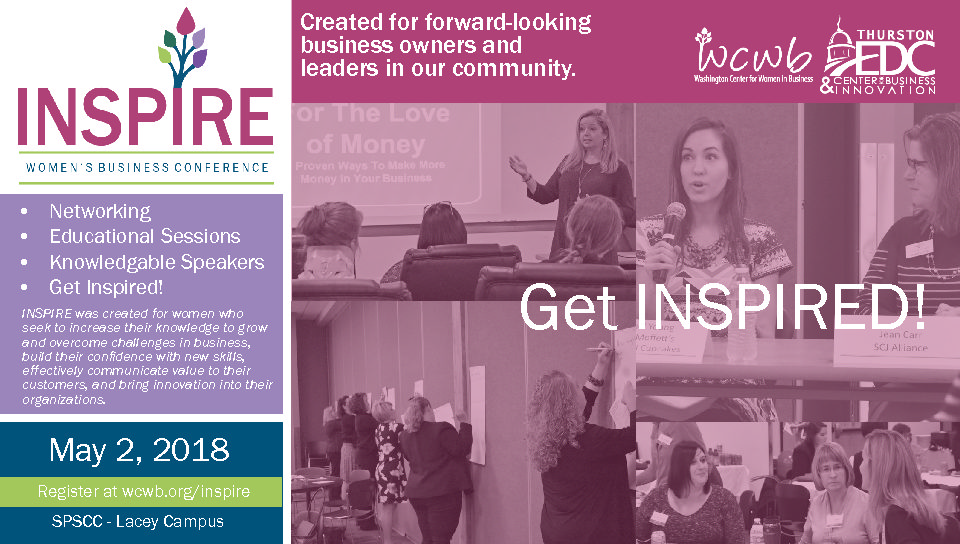 INSPIRE: Women's Business Conference
May 2, 2018 @ 8:00 am

-

2:30 pm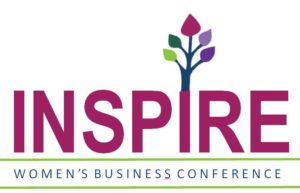 This new, inspiring event was built to attract eager women (and men too!) who are small businesses or leaders in our community. These women seek to increase their knowledge about overcoming business challenges that face women in the business world, build their confidence with new skills, communicate their innovative ideas to their customers and bring new innovations into their organizations! This event is geared toward the Womanpreneur in any stage of business.
Date: May 2, 2018 – Small Business Week!
Time: 8:00 am-3:00 pm, Happy Hour starts at 3:00 p.m!
Location: Center for Business & Innovation, 4220 6th Ave SE Lacey, WA
Parking: Free!
Cost: $55*/Attendee | $300/Exhibitor | $750+/Sponsor
*scholarships available, please contact Traci for information [email protected] | 360.464.6050
KEYNOTE SPEAKER: KHURSHIDA BEGUM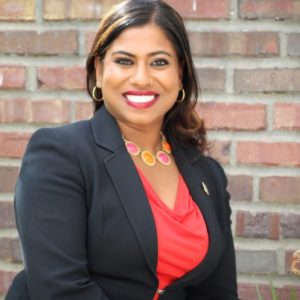 Khurshida Begum educates and challenges individuals and organizations to recognize human trafficking and its negative effect on all communities everywhere. Her mission is to urge people to understand this complex issue and to keep our vulnerable people protected from being exploited.
Ms. Begum founded ASHHO, which in Bengali means to "come" join the movement, because all people matter. ASHHO provides comprehensive training to educate and empower communities on human trafficking. The training includes guidance on identifying victims and on helping survivors by connecting them with crucial services and resources. Ms. Begum teaches by sharing her personal experience of being a trafficking survivor from Bangladesh. What she learned through her experience, and the strategies she used to overcome her situation, are instructive—both for survivors and those tasked with identifying or assisting them.
EARLY BIRD TICKETS ON SALE NOW!
Sign up now to receive $10 off your registration! 
If you would like to sponsor this year's event, click the link below or contact Karissa Benjamin at 360.464.6040 or [email protected]
Thank you to our Sponsors!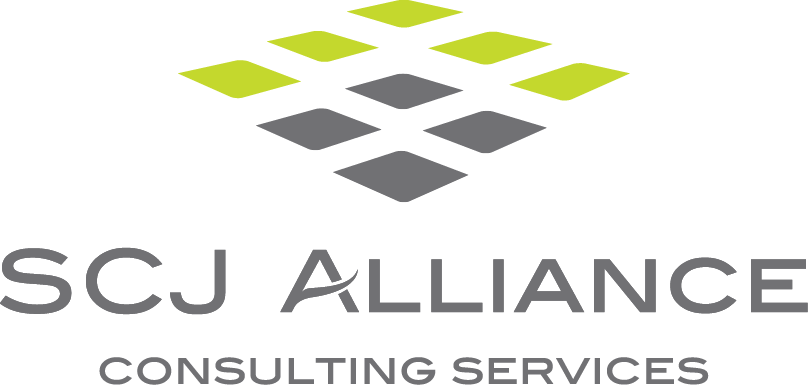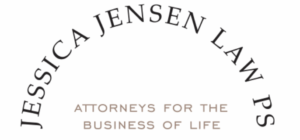 Share This Story, Choose Your Platform!