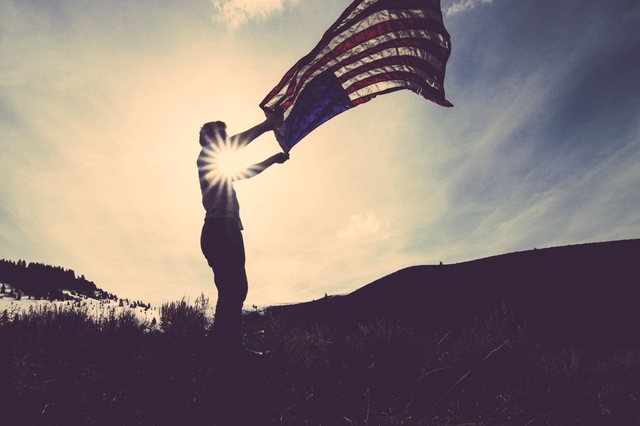 Veteran Business Workshop
September 20, 2017 @ 6:00 pm

-

8:00 pm

|

FREE

Location:
Lacey Veterans Services HUB
4232 6th Avenue, Suite 202
Lacey, WA 98503
 This free workshop will share with you how to start a business in Washington State and resources available for startup and current Veteran owned businesses.
WHAT WILL YOU LEARN?
What it is like to own and run a business
What makes a winning business idea
Steps to setting up a business in Washington State
Basics of business assistance and training opportunities
About the Lacey Veterans Service Hub and how it is serving the Thurston County area.
About the special programs for Veterans interested in starting and/or who currently own a business in the City of Lacey
HEAR FROM…
A Veteran who transitioned from the Airforce to entrepreneurship
A Business Coach who has helped many veterans plan and launch businesses
Manager of the Lacey Veterans Services Hub
Outreach coordinator for the Lacey Veterans Micro-enterprise Program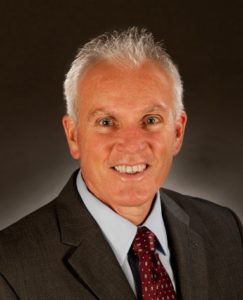 Keith Looker, Manager Lacey Veterans Services Hub
Keith Looker is currently the Manager for the Lacey Veterans Services Hub. He is a 32 year veteran of the Army. The majority of his career was spent with the 1st Special Forces Group (Airborne) with multiple combat tours to Operation Iraqi Freedom, Operation Enduring Freedom, and Operation Enduring Freedom-Philippines. He has served as a Communications Sergeant, Operations and Intelligence Sergeant, Team Sergeant, and Sergeant Major. Keith is on the Board of Directors for the OASIS Group and is an active member of the American Legion. He volunteers a large portion of his time assisting Veterans and their families in the local area. He is also a member of the South Puget Sound Rotary Club and provides assistance to the residents of Thurston County and supports several international projects.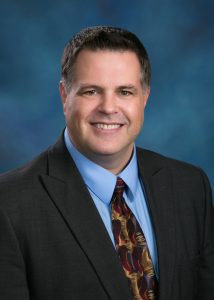 Daryl Murrow, Business Growth Strategy Manager, Thurston Economic Development Council
Daryl Murrow is an entrepreneur, speaker, and business coach who lives in Olympia, Washington.  He served in the United States Air Force as an electronic technician from 1983 to 1989.  While stationed at Yokota Air Base in Tokyo, Japan, Daryl discovered a book about business that forever changed the direction of his life.
In 1991 he started Fantastic Fragrances, selling fragrance related products directly to consumers through trade shows, fairs, and flea markets throughout Washington State.  In 1993 he started the CD Connection, a retail store specializing in used music.  After selling the store in 2008, he launched the Murrow Group, LLC, a business coaching and consulting company.  He has since provided coaching and training to over 1000 business owners.
In 2015 he joined the Thurston EDC as the Business Growth Strategy Manager, and is responsible for providing technical training and assistance to clients of the CB&I. He is the lead counselor and trainer for the ScaleUp program, which focuses on growth strategy development, and TuneUp, which focuses on management training.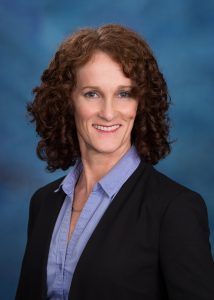 Christine Buckley, Business Coach, Washington Center for Women in Business
In her role as Business Coach for the Washington Center for Women in Business, Christine's main focus is to provide technical assistance and guidance for entrepreneurs and business owners. She has an extensive background in business and nonprofit management, small business consulting in various industries including retail, consulting, alternative energy, education and fitness and has advised hundreds of business owners. She has owned her own businesses in California, Washington and Spain. Her previous roles include Coach and Program Manager with the South Sound Women's Business Center and the Puget Sound Women's Business Center.
Christine is bilingual in Spanish and enjoys outdoor adventures, fitness and running. She joined the Thurston EDC in October 2016.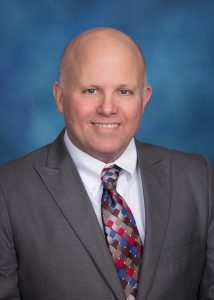 George Sharp, Veteran Microenterprise Program Outreach Coordinator, Thurston Economic Development Council
George joined the Thurston EDC in February 2016 as the Veterans Microenterprise Program Outreach coordinator. George has owned several businesses and has worked with many businesses and communities throughout Washington State. George has a BA in Business Administration from Washington State University.
For questions or more information, please contact George Sharp at [email protected] or 360.464.6043
Share This Story, Choose Your Platform!