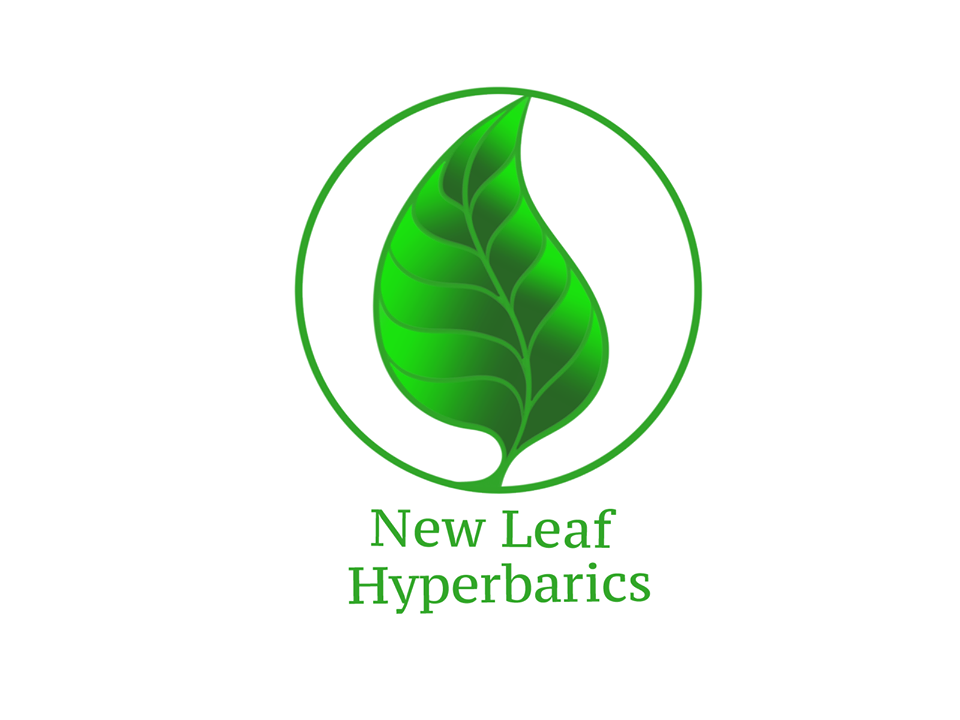 "We originally became involved with the Thurston EDC through many of the women in business resources they offer through the Washington Center for Women in Business (WCWB), as many of our managers and those in leadership positions at New Leaf Hyberbarics are women," says Chad Redinbo, owner of New Leaf Hyperbarics. In 2015, when New Leaf decided to franchise and open different components of the business, the Thurston EDC again helped with resources. "We told them what we were doing, and they invited us in to talk and connected us with a franchise attorney and some additional resources which proved incredibly valuable," says Redinbo.
"When you own a small business, you have to be a jack of all trades and have a good team around you. Through my involvement with the EDC over the years, I've found that they either have an answer for a question or can direct me to someone who does. They are a wealth of knowledge and information and are doing it all for the economic good of Thurston County and, in turn, the state of Washington," he said.
When COVID-19 impacted his business, Redinbo reached out again to the EDC after hearing about a grant opportunity through the City of Lacey. "I called the EDC COVID-19 resource hotline, and not only were they helpful in getting the grant application process started, but they also connected me to some additional resources including the WorkSource Thurston County. Not only did I secure a small business grant through the City of Lacey with their assistance, but now I also have some information that's incredibly helpful for the future of the business."
New Leaf Hyperbarics strives to progress the field of mild hyperbaric therapy utilizing unparalleled customer service, compassion and professionalism. Visit them at http://newleafhyperbarics.com/
The Thurston EDC is committed to helping businesses recover from the crisis and become more resilient by providing resources and technical assistance. Learn more here.