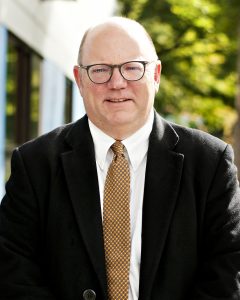 MICHAEL CADE
EXECUTIVE DIRECTOR
As Executive Director, Michael is responsible for the overall direction and management of the organization. Prior to being named Executive Director of the Thurston EDC in 2004, Michael served as the Vice-President of the Snohomish County Economic Development Council from 1992 – 2003.
Michael's career has spanned over 20 years in economic development with an emphasis on rural economic development strategies, business recruitment and attraction, community development, and community growth strategies.
Michael currently serves on the boards of the following organizations and agencies: Thurston Chamber of Commerce, Pacific Mountain Workforce Development Council, Morningside, Thurston Regional Planning Council, and the Technical Advisory Committee for Foreign Trade Zone 216.
Michael has a degree in geography from Western Washington University.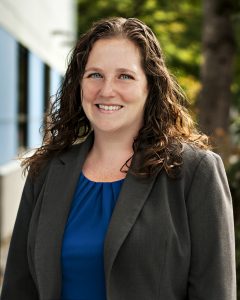 TIFFANY SCROGGS
 WASHINGTON PTAC STATE DIRECTOR
Tiffany is the Program Director for the Washington Procurement Technical Assistance Center (PTAC), a statewide program that increases the number of firms successful in the government marketplace.
Tiffany joined the EDC team in November 2007. She has a BA in Communication from Western Washington University and a Master's in Public Administration from The Evergreen State College. She is a Leadership Thurston County Graduate (class of 2007), an active Rotarian, and serves as Region 10 Director for the National Association of Procurement Technical Assistance Centers.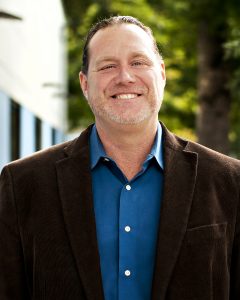 ASLAN MEADE
DIRECTOR OF STRATEGIC ALLIANCES
As Business and Investor Relations Manager, Aslan will ensure that the Thurston EDC continues a strong relationship with our local community and keeping true to the organization's mission of building a strong and vibrant regional economy. Aslan will develop and implement an investor relationship program that ensures all investors to the EDC understand their value and importance. Creating a consistent message about the value of the Thurston EDC is a subject of great focus for Aslan. He joined the Thurston EDC in January 2016.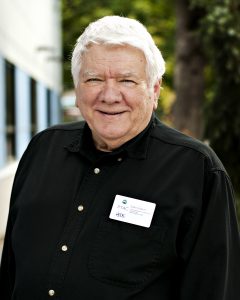 DALE COLBERT
WASHINGTON PTAC 
GOVERNMENT CONTRACTING SPECIALIST 
Dale has a broad background in working with small business, purchasing and contracting. Early in his career, he was a corporate buyer in the retail industry, serving over 200 stores in 11 western states. He purchased both domestic and imported goods in purchasing posts he held with a number of firms. He worked as an embedded consultant in several small businesses and has an outstanding record of profitability.
More recently Dale was a manager of centralized purchasing for the State of Washington Department of Enterprise Services. Now retired from state service, Dale joined the Thurston EDC team in May 2015. Today Dale is enjoying this new post where works with local businesses and local resource partners. Dale has a Bachelor's Degree from the University of Washington in Ecology and Economics. He holds lifetime CPPB and CPPO public purchasing certifications.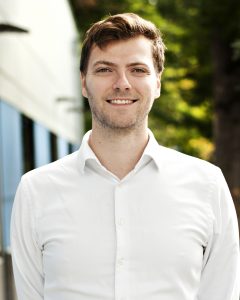 GENE ANGEL
RESEARCH MANAGER
Gene Angel, Research Manager, is the Thurston EDCs in house researcher who works directly with local businesses and community partners to fulfil their data requests. Gene manages a wide range of research projects which include (but are not limited to) demographic analysis, market analysis, and economic impact analysis for local and statewide markets.  Gene is a graduate of Evergreen State College, and has been with the Thurston EDC since September 2016.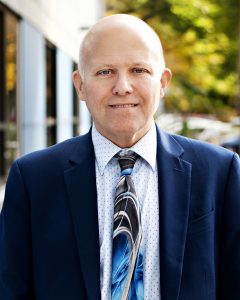 GEORGE SHARP
WASHINGTON PTAC 
PROGRAM COORDINATOR 
George joined the Thurston EDC in February  2016 as the Veterans Microenterprise Program Outreach coordinator. He became PTAC Program Coordinator in January 2017. He serves as the point person for database management to ensure proper reporting for the program. He helps respond to general client inquiries, can help clients navigate the System for Award Management (SAM). If you wish to request PTAC in a speaking engagement, in event promotion or partnership agreements, or to get you content added to our calendar or blog, please contact George. George has a BA in Business Administration from Washington State University. George has worked throughout the state when he was the Education and Training Coordinator for the Washington State Department of Commerce.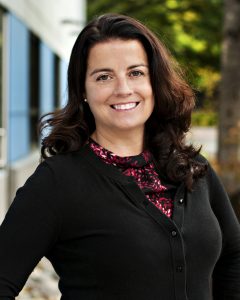 HOLLY HOUSE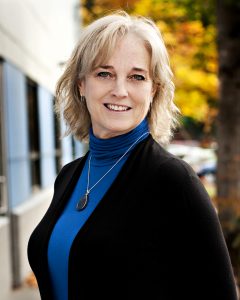 KATE HOY
WASHINGTON PTAC 
GOVERNMENT CONTRACTING SPECIALIST 
Before joining the EDC in January 2017 as a PTAC Government Contracting Specialist, Kate spent 30 years in the Southwest assisting small businesses expand their customer base and develop their workforce. Over the years, she has provided sales development strategies, proposal writing consultation,  and project management of multi-media e-learning training. Her most recent position was working as part of the Arizona PTAC team in Phoenix, Arizona.
As a full time PTAC counselor Kate is responsible for meeting with small business owners who wish to learn about or expand their government contracting business. She provides training and personal counseling as well as helping the business develop a strategic plan for locating and landing government contracts.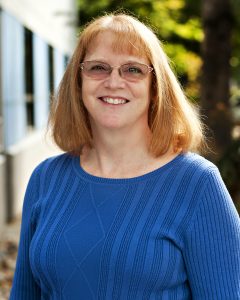 MARIA HEMMEN
Admin & Finance Assistant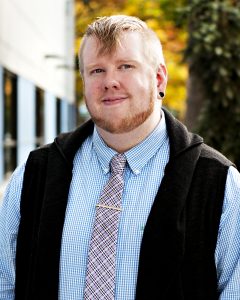 RYAN NORSKOG
RECEPTIONIST & OFFICE COORDINATOR
As the Office Coordinator, Ryan is responsible for managing the daily operations of the EDC and CB&I, and providing logistical support to each of our programs and events. He provides a warm welcome to the community members visiting the Center, working with clients navigating our programs and services.
A native of Thurston County, Ryan graduated from River Ridge High School in 2009 with a focus on Office and Administrative Support. Before joining the EDC in January 2016, Ryan spent five years working in Consumer and Community Banking as a Teller in the Olympia District for Chase Bank, N.A.. Ryan lives in the Lacey area and enjoys spending his time away from the office with friends and his dog, Chance.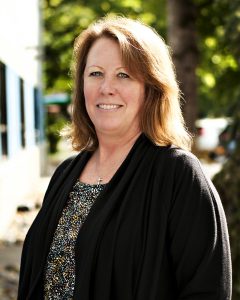 TAMMIE ANDERS
[/fusion_builder_column]