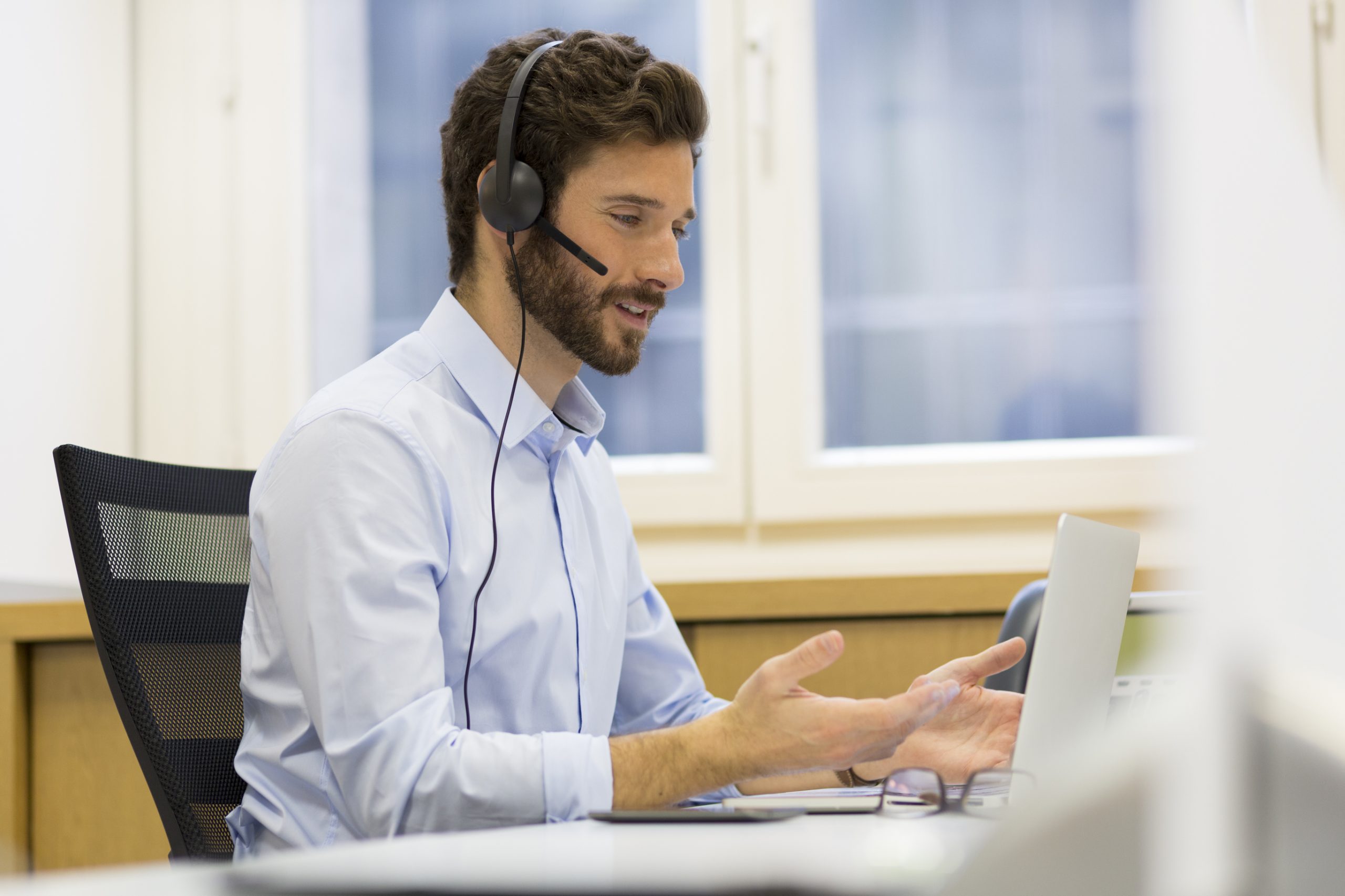 ScaleUp Now Available in Rural Areas Throughout Washington State for Free Thanks to a New Commerce Grant
The Department of Commerce has partnered with the Thurston Economic Development Council (EDC) to make the ScaleUp program available throughout rural Washington State.
This webinar series will begin on May 6 and runs for 10 weeks through July 8. The virtual classroom will meet every Wednesday from 8:30 a.m. until noon. In order to be eligible, participants must be in business for more than a year, have minimum gross revenue of $75,000  and must be able to commit to the ScaleUp training schedule.
ScaleUp helps business owners gain those "smarter" skills by strengthening strategic thinking, building systems thinking, increasing the effectiveness of your marketing, and providing a variety of tips and tools that lead to greater profitability. ScaleUp includes virtual classroom training, connection to a network of peers, and access to resources and mentors. Daryl Murrow is teaching this course using the Kauffman Family Foundation curriculum.
WHO: Thurston EDC & Department of Commerce
WHAT: ScaleUp Training Series
WHEN: May 6 through July 8, 8:30 a.m. – noon
WHERE: Online Webinar
COST: Free. Only 100 spots are available. Apply today at ScaleUpThurston.org
FOR MORE INFORMATION: Contact James Davis, [email protected], or (360) 464-6051.