Thurston Asset Building Coalition Presents: Opioid Use Reduction & Recovery Employer Forum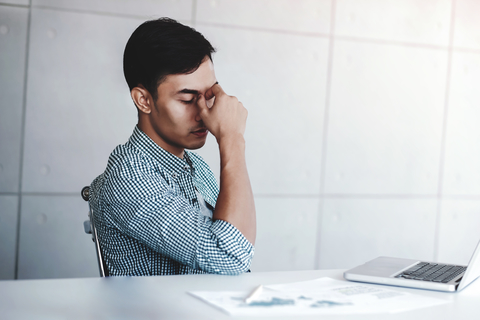 Lacey, WA – As we face the opioid crisis in our communities, the impact on employers and the lives and livelihoods of workers, including lost productivity, days away from work, and increased healthcare costs, is staggering.
We invite the community to join our Opioid Use Reduction & Recover (OURR) Employer Forum to learn new approaches to help navigate the complex world of workers dealing with addiction as well as those who are in recovery. Further, gain resources and viewpoints that will benefit both employer and employee through addiction into recovery and back into the workplace.
WHO: Thurston Asset Building Coalition and the Thurston EDC
WHAT: The OURR Alliance Employer Forum aligns health, social, economic and workforce services in the five-county regions of Grays Harbor, Lewis, Mason, Pacific and Thurston.
WHEN: Friday, Oct. 18, 2019 from 9 a.m. to 1 p.m.
WHERE: The Forum will be held at the SPSCC Lacey Campus, 4220 6th Ave SE, Lacey, WA, and will also be live-streamed to participants in the five counties.
REGISTRATION INFO: In-person (lunch included) $25, Live-stream (no lunch) $10. Register here. 
SCHOLARSHIPS AVAILABLE: Contact mailto:[email protected]