Thurston Economic Development Council Receives USDA Food Hub Grant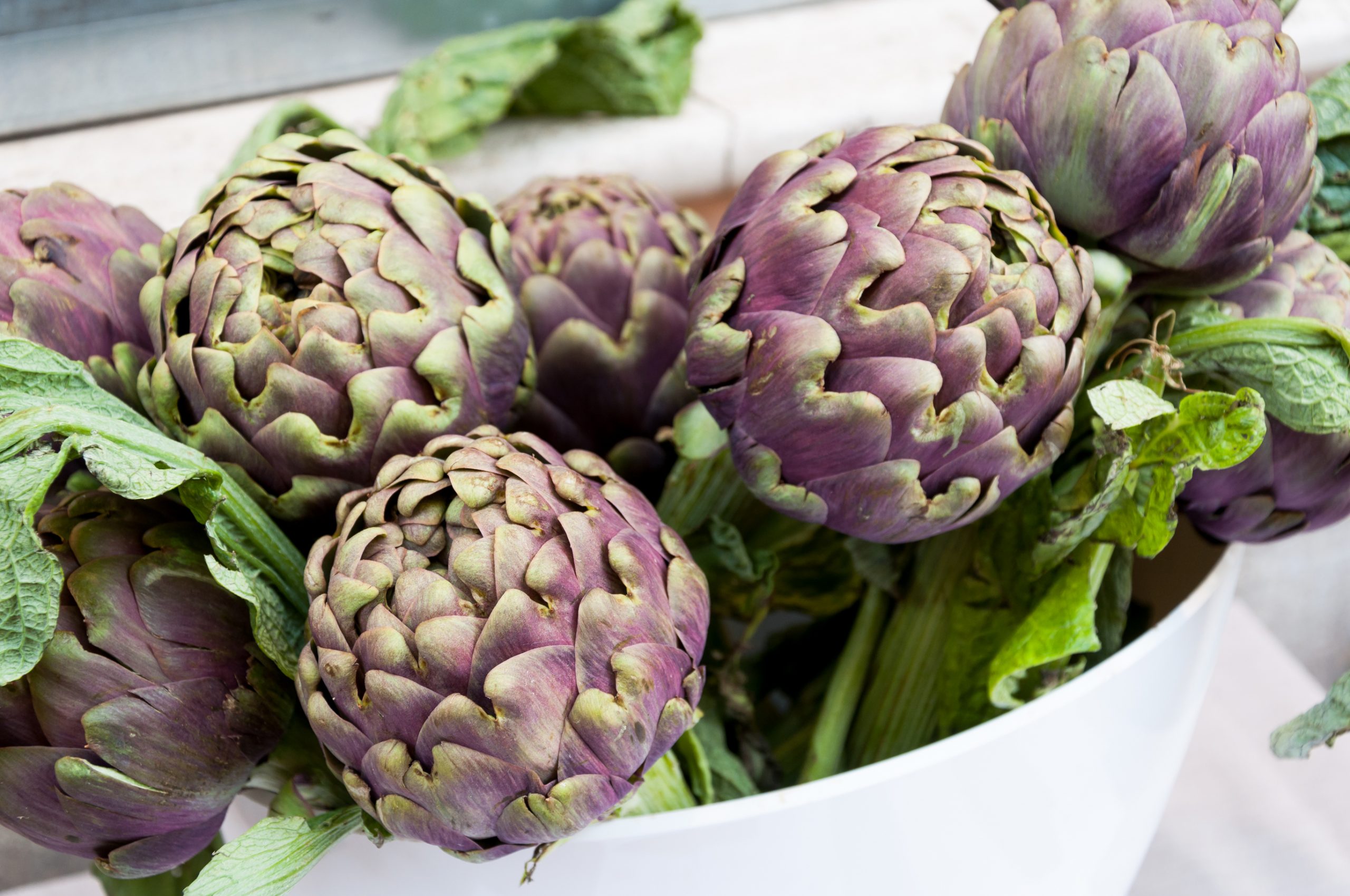 The U.S. Department of Agriculture (USDA) awarded the Thurston Economic Development Council (EDC), the Washington State University (WSU) Thurston County Extension and the Northwest Agriculture Business Center (NABC) a Local Food Promotion Program (LFPP) Planning Grant to develop a Southwest Washington Food Hub.
LFPP offers grant funds to support the development and expansion of local and regional food business enterprises to increase domestic consumption of, and access to, locally and regionally produced agricultural products, and to develop new market opportunities for farm and ranch operations serving local markets.
"A food hub helps multiple local food producers aggregate their products in such a way as to make it easier for large purchasers like hospitals and colleges to buy more locally produced food. Establishing a Food Hub in our region will open markets to local food producers, increasing overall food production and increase local food options for consumers," said Aslan Meade, Director of Strategic Alliances at the Thurston EDC.
Meade explained that when economic development agencies in Spokane established the LINC food hub, Gonzaga University committed to participate as an initial buyer. This first guaranteed buyer allowed for the hub to establish and grow.  LINC is now a worker and farmer-owned cooperative with more than 50 local food producers selling their wares to multiple buyers throughout their region.
In the planning phase of the Food Hub, any farmer or processor within Lewis, Thurston, Grays Harbor or Peirce counties, interested in selling into the hub should contact Aslan Meade at [email protected].