EDC Target Zone Grants Help Clean N Fix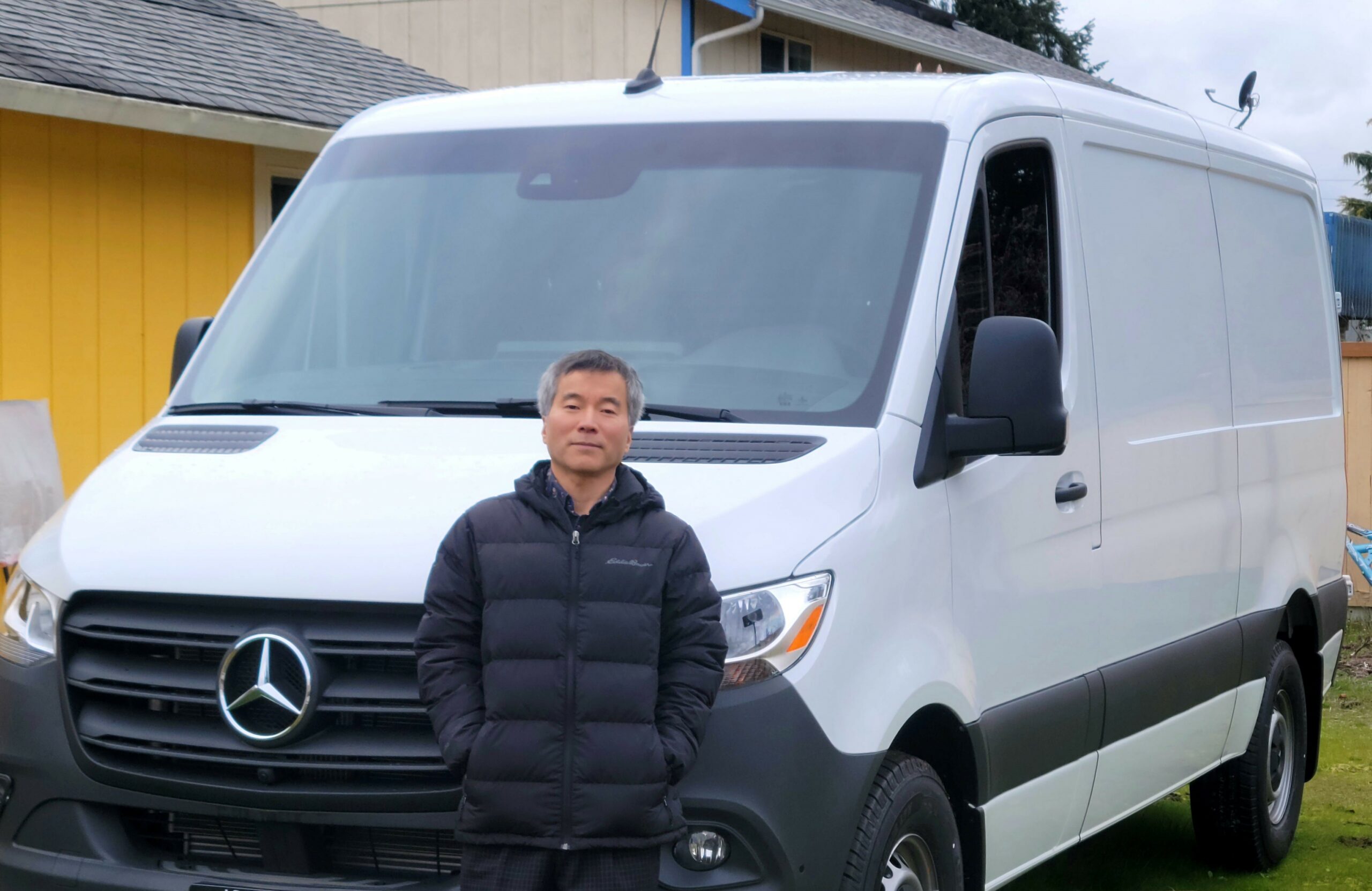 In response to the challenges posed by the COVID-19 pandemic, Target Zone Grants made available by the American Rescue Plan Act and funded through Thurston County and administered by the Thurston EDC have been a lifeline for small businesses, helping them stay strong.
The idea of economic development is as fluid and ever-changing as the community it serves. The Thurston EDC has worked to build employment, cultural, educational, and investment opportunities that create a sustainable and vibrant region. Their recent Target Zone Grants work to help those small businesses most impacted by COVID-19 stay Thurston Strong. These funds have so far benefited food trucks, physical therapy clinics, coffee shops, and motorcycle repair garages, to name a few. Recently the team at Clean N Fix joined their ranks and are grateful for the opportunity to continue building a strong and vital 2023.
Clean N Fix's Peter Chung says their team discovered the grants via the Thurston Strong website. "During the COVID-19 pandemic, they helped small businesses a lot," says Chung. "Thurston Strong helped us know that we are not alone in this difficult time emotionally, but also helped us many times to stand up firmly through financial support. They are kind and work fast."
A general construction contractor who started this business in March 2022, Chung received grant funding in August of the same year. Over the next few months, those monies were spent on building a sturdy 12 by 16-foot toolshed for storage as well as purchasing a work van and truck. "Thankfully, the EDC grant supported my new startup business at the right time, just as seeds need to be watered at the right time to sprout."
Chung is all too aware of the difficulties many businesses face. Statistics show that 20% of new businesses fail within the first two years, and 45% don't reach their fifth anniversary. But he accepts the challenge. "The statistics tell us that for a new startup business to survive and grow without fail, not only must the owner work hard, but it's also necessary for everyone to help."
With this in mind, his goals for 2023 are simple. To study and learn more about the industry and small business management techniques, update their business plans, bring in and care for new and existing customers, hire staff, build their digital and brand presence, and be the best workers possible.
Clean N Fix offers home remodeling, improvement, and handyman services with a service-minded mission and philosophy. "Making money is not our first concern," says Chung, "Meeting people's needs and solving their problems is our most important concern. We will do our best for big jobs and small repairs." He also shares his home maintenance knowledge writing for KSeattle, an internet community with more than 180,000 regular visitors. You can find Clean N Fix for all your house remodeling, repair, and handyman services here!
The pandemic showed us that everyone needs a helping hand. And by working together, we can overcome and forge a strong, resilient community. Target Zone Grants—made available by the American Rescue Plan Act and funded through Thurston County—are one way the EDC offers flexible assistance and meets needs daily.