South Thurston Economic Development Initiative (STEDI)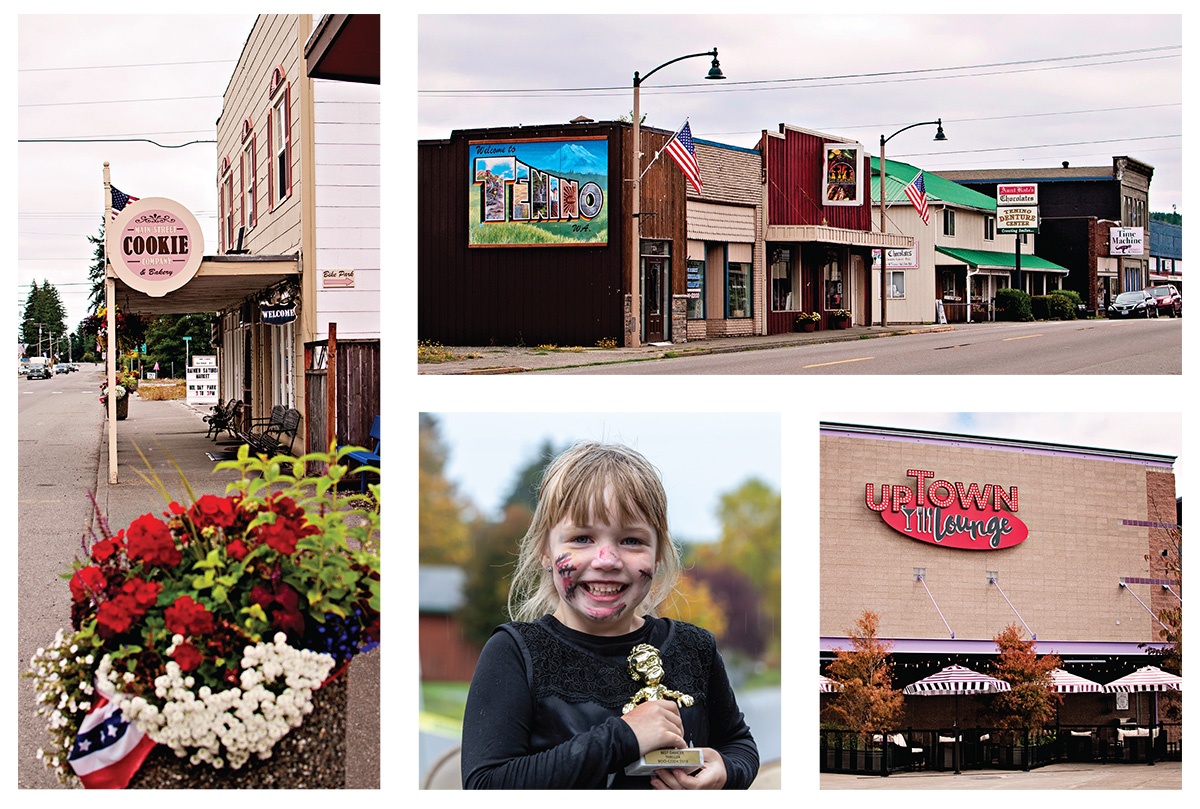 STEDI is a consortium focused on long-range economic and community development in the rural areas of the Thurston County. STEDI connects the collective strengths and resources of participating South Thurston communities with our strategic community partners to identify and implement efforts that will meet South Thurston's economic and community development goals.
STEDI staff work in all the South Thurston Communities and can schedule an appointment near your location.
Participating Communities
Bucoda
Grand Mound
Rainier
Rochester
Tenino
Yelm
Strategic Partners
Experience Olympia & Beyond
Visitor & Convention Bureau
Port of Olympia
Thurston County Government
Thurston Conservation District
Thurston EDC's Center for Business & Innovation
Thurston Regional Planning Council
WSU Thurston County Extension Office
STEDI meets on the third Friday of every month. 8:00 AM – 9:30 Am.
The meetings are held on Zoom.
For more information please Contact:
George Sharp, Rural Program Manager
[email protected] | 360-464-6043