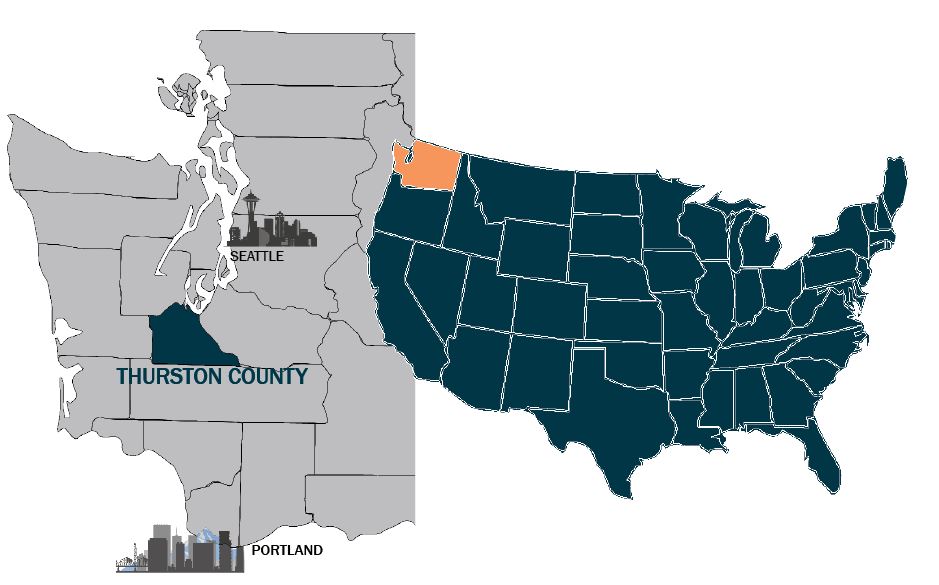 Geographically located between two of the Pacific Northwest's major natural product consumer markets, Seattle Washington and Portland, Oregon, Thurston County is home to a growing and thriving economy. This location is recognized as a major distribution hub by companies such as Whole Foods, Trader Joe's and Target. In the past year, our community has received national recognition as a desirable place to live. In 2017, Olympia ranked as the 4th "Best Places to Live," citing indicators such as economics, housing, amenities, infrastructure, demographics, social and civic capital, education, and healthcare. In 2018, National Geographic recognized Olympia as one of "The Best Cities in the United States." The Olympia and Thurston County region supports a high quality of life, low cost of living, and access to recreational amenities. By supporting our natural products companies, we are growing prosperity that fits with our community's values.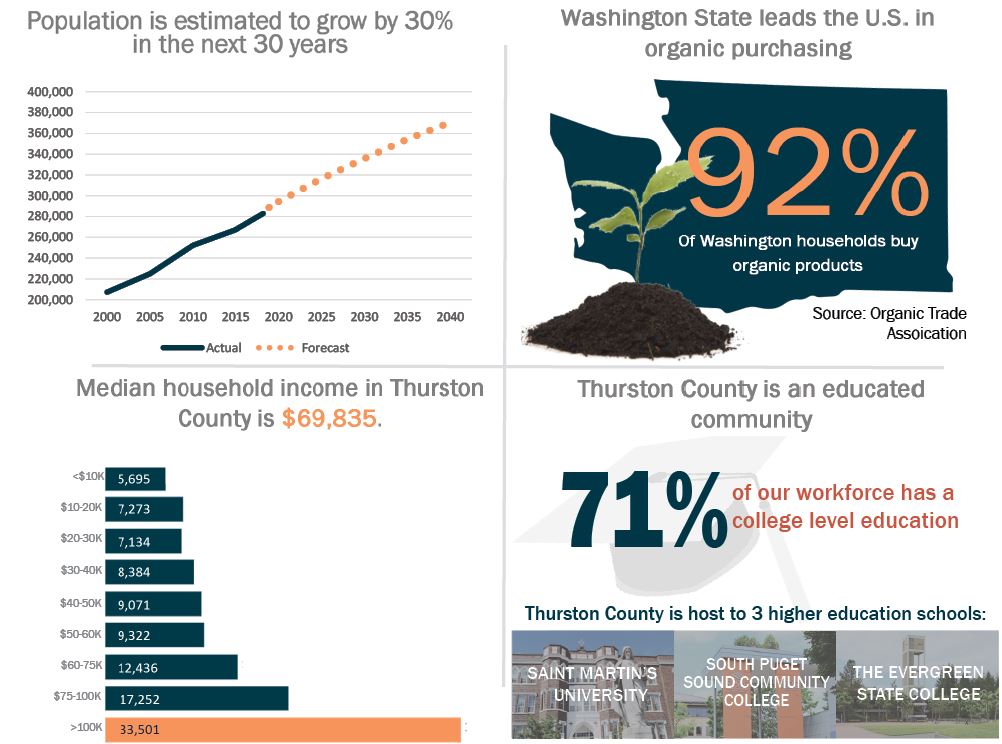 NATURAL PRODUCT COMPANIES DOING BUSINESS HERE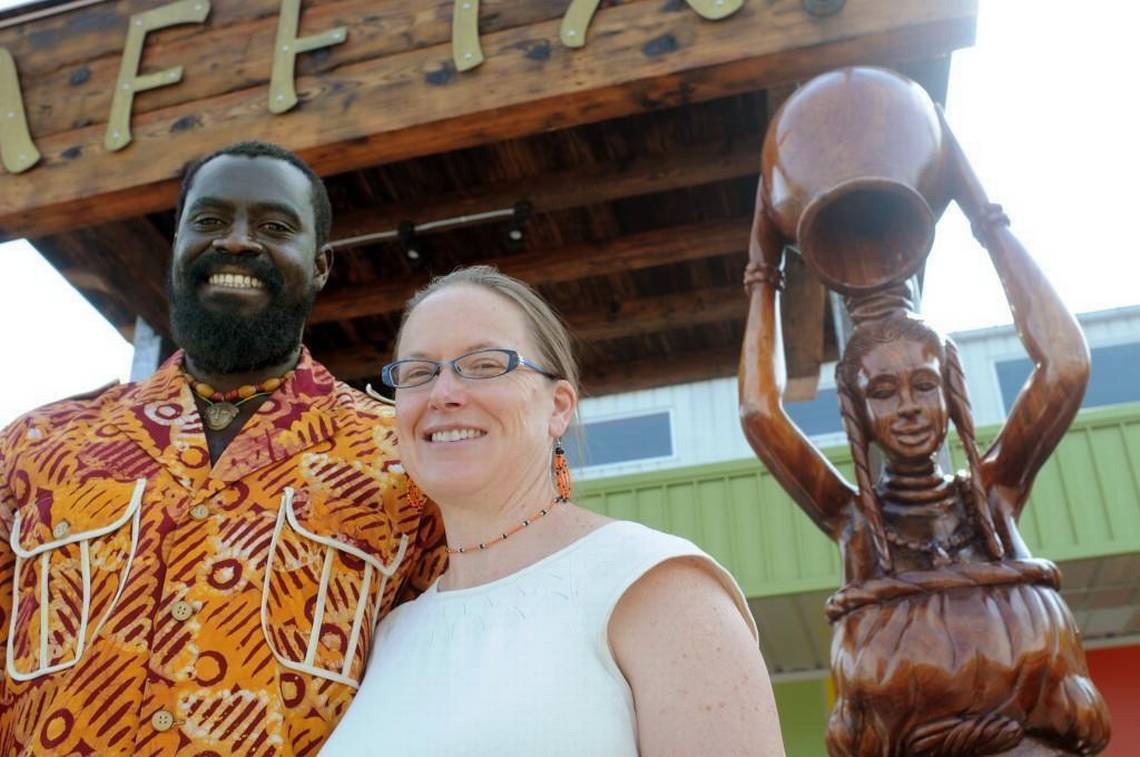 Alaffia is an ethical body, face, and hair care company aimed at promoting holistic beauty, supporting ethical business practices, and empowering communities in West Africa through the fair trade of indigenous resources and knowledge. It is Whole Foods' top seller of natural beauty products.
"Thurston County has been a great place to start and grow a business as a natural products company. The Thurston EDC has been a tremendous resource, connecting us to the expertise we needed to expand our business. Thurston County is located along the I-5 corridor providing convenient access to seawater ports in Tacoma and Seattle that are critical to our West African supply chains and international product distribution. And Thurston County culture strongly supports and advocates for ethically produced natural products. This aligns well with Alaffia's fair-trade model."
Olowo-n'djo Tchala
CEO & Founder, Alaffia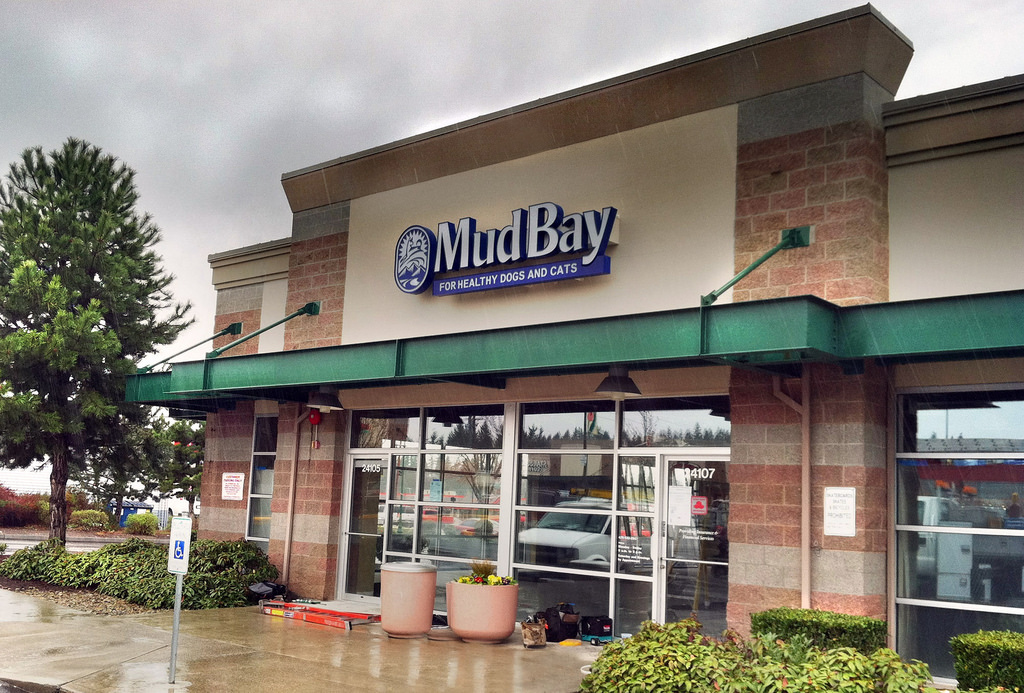 Mud Bay is natural pet food and supply store based in Downtown Olympia, the capitol city of Washington State. They have several locations ranging from Bellingham to Beaverton, Oregon.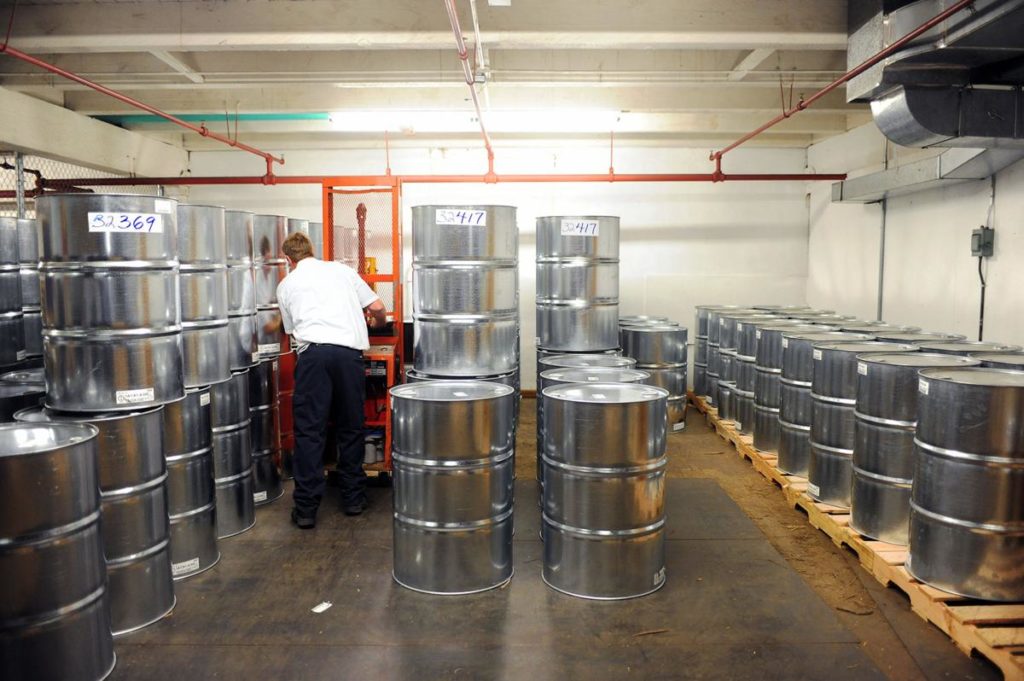 Since 1903, Callisons has innovated mint production and flavor profiles. With a century of experience in geographic and cultural flavor preferences, they serve customers in nearly every region on earth.
Today, their flavorists are hard at work with their applications lab designing, crafting and testing new flavors—along with new and innovative ways to deliver them to make unique flavors and meet customer's pricing expectations. Callisons blends scientific expertise, creative passion with scrupulous attention to quality so they can develop innovative products— from form to flavor—to consistently deliver the results customers want.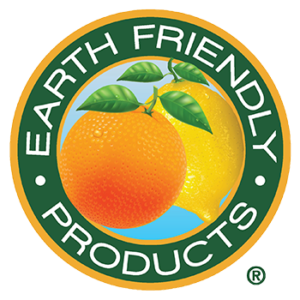 Earth Friendly Products is a cleaning supply company creating products from the goodness of plants in facilities powered by 100% renewable energy, empowering a natural clean at a price you can afford.