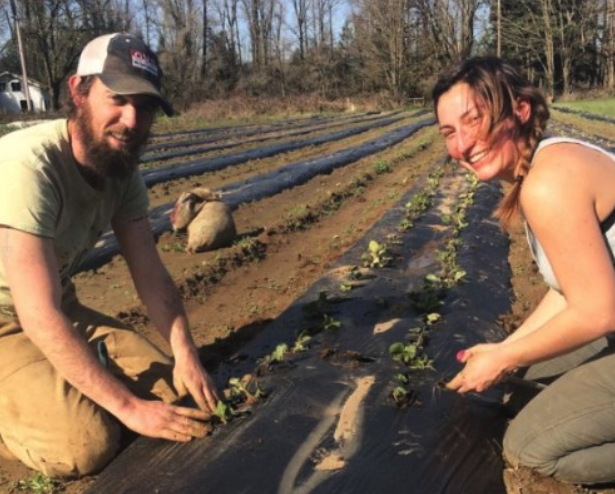 Ag Labor Program: Get help with finding, training, and paying for new employees! Up to $20,000 per producer is available.
The eligible applicants are agricultural employers directly engaged in crop production, livestock production, shellfish, and animal slaughter and processing. The business must be located in Thurston County and should be a licensed WA State business that was established prior to February 2020.
The Agriculture Sector Recovery Program (ASRP) is a strategic initiative aimed at revitalizing the workforce in Thurston County's agricultural sector. The program focuses on recruiting and developing employees, subsidizing their wages, and informing the public about available career paths in agriculture. It targets agricultural employers in crop production, livestock production, animal slaughtering, and processing. The program aims to build and develop talent and invest in long-term recovery by collaborating with local businesses to restore our workforce.
The program is supported by funding awarded by the U.S. Department of Treasury under the Coronavirus State and Local Fiscal Recovery Funds Award as provided by the American Rescue Plan Act. The grants are administered by Thurston County.