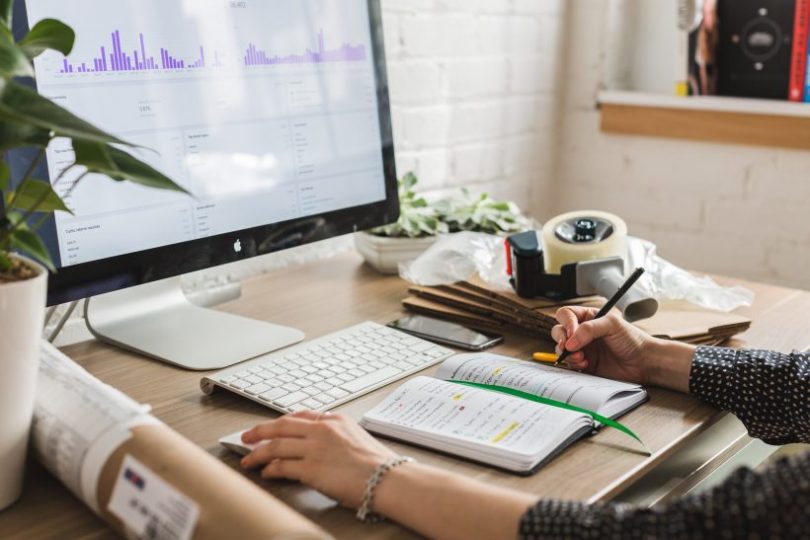 BUSINESS OPERATION FUNDAMENTALS
A workshop series designed for Small Manufacturers, Entrepreneurs and Start Ups
Are you an entrepreneur or small manufacturer who is in the early stages of launch or planning to grow your business? Are you interested in learning how to close the gap between you and your team on basic operation concepts, fundamental quality management systems and lean manufacturing concepts? We invite you to participate in our upcoming workshop series designed just for small manufacturing business owners and management executives.
The series is a combination of lectures and hands-on learning. Participants receive a certification upon completion of each workshop. Attendance at all workshops is advised. These workshops are made possible by a partnership with the Thurston EDC and the Thurston County Chamber.
This 4-Part Workshop Series is valued at $2,000 per person. Impact Washington is covering most of the financial burden of these workshops to support the small and rural manufacturers/starts-up community of Washington State.
Attend all 4-Workshops and receive a FREE Core Value Business Assessment (a $2,500 FREE Business Assessment)
Workshop 1: Basic Operations 101:
April 17 | 8 – 11AM | Cost: $15
*This workshop has been rescheduled from its original date of Feb. 21 
This workshop covers supply chain explanation of the manufacturing process, typical problematic and standard solutions, and financial impact of common bad or wrong practices. Discussion also includes buying process, cost structure, production planning, warehousing, quality assurance, finish goods warehousing and shipping as well as topics such as make to order and make to stock, KPIs and information flow. Core learning is making the connection of production with financials and marketing.
Workshop 2: Quality Management Systems Fundamentals:
March 13 | 8 – 11AM | Cost: $15
This workshop covers the origins of the Quality Management Systems (QMS), the benefits and challenges on the creation, implementation, and sustainment of a QMS. Topics also include the basic structure of QMS (ISO 9001, AS91000D). Core learning is the connection of the QMS with the business as a whole as well as marketing opportunities.
Workshop 3: Introduction to Lean Manufacturing:
April 2 | 8 – 11AM | Cost: $15
This workshop covers the origin of Lean Manufacturing, including principles and eight wastes. Tools and techniques mentioned and briefly discussed include; Value Stream Mapping, Visual Administration, 5S, Quick Changeover, Poka Yoke. Core learning is focused on understanding the financial impact of using /not using lean manufacturing in your organization.
Workshop 4: Principles of Lean Manufacturing with Live Simulation – Lean 101:
April 30 | 8 – 4PM | Cost: $75
Lean 101 is a one-day seminar that introduces the key principles of lean manufacturing through role playing and live simulation as well as expert lectures and input on lean concepts. Topics include, reduce cycle time, reduce floor space, reduce inventory, stimulate teamwork, improve productivity and increase cash flow.
Space is limited, so we ask participants to pre-register to participate.
https://www.eventbrite.com/e/small-business-operation-fundamentals-series-thurston-county-tickets-85166406013
Questions:
Miguel A Moreno Hierro
(425) 330-2327
[email protected]
For registration, dates and locations, visit:
www.Impactwashington.org
[email protected] | 425.438.1146
About MEP Network
Impact Washington is a not-for-profit 501 (c)3 organization affiliated with The National Institute of Standards and Technology's (NIST) Hollings Manufacturing Extension Partnership (MEP), a network of approximately 60 MEP centers across the U.S. and Puerto Rico. Impact Washington provides fee-based affordable consultative services to the Washington State manufacturing community.