MAKE: Stained Glass Panel
January 18 @ 6:00 pm

-

8:00 pm

|

$440 – $525
Learn the art of stained glass and make your own decorative panel in this nine-week evening course!
Using stained glass, you'll learn to cut, grind, and solder glass pieces, turning them into a beautiful stained glass panel. The class provides two hours of instructional time for eight weeks and one week of non-instructional studio time in February. During the class you will learn the fundamentals of stained glass design, working with glass tools and equipment to create a stained glass panel of your choosing.
Class includes supplies and equipment to complete one 16" x 16" panel. Additional $30-50 for glass selection, details provided the first night of class.
Instructor Bio: Theresa Hutchins has been crafting with stained glass for nearly 20-years. She became a professional artist in 2005 opening Solace Glass Studio. Through her studio, Theresa has participated in Arts Walk and sold both commissioned pieces as well as gallery art. Theresa especially enjoys sharing her passion and teaching others the craft of designing and building stained glass art.
Special Notes:
This 9-week course runs every Tuesday evening, January 18th through March 13th. Your ticket purchase for the first class covers the full session.
There will be one week of non-instruction in February, date to be confirmed soon. Attendees are welcome to come to the MakerSpace that evening and work on their projects with staff assistance.
Attendees that are not members will be welcome to visit the MakerSpace during open hours to work on their projects. Access to other resources at the MakerSpace will require membership or day-pass purchase.
There is an add-on feature on Eventbrite to purchase memberships. Attendees may purchase discounted member tickets with membership purchase.
Covid Protocols:
Masks required at all times any time attendees are indoors at the Lacey MakerSpace.
Attendees will be required to complete a Covid19 Health Check prior to class each week.
Please wash hands frequently and maintain social distance whenever possible while at the MakerSpace.
SPECIAL SALE! Non-members use code "1MonthFree" to receive one month free membership AND get the discounted membership ticket price for a savings of $165!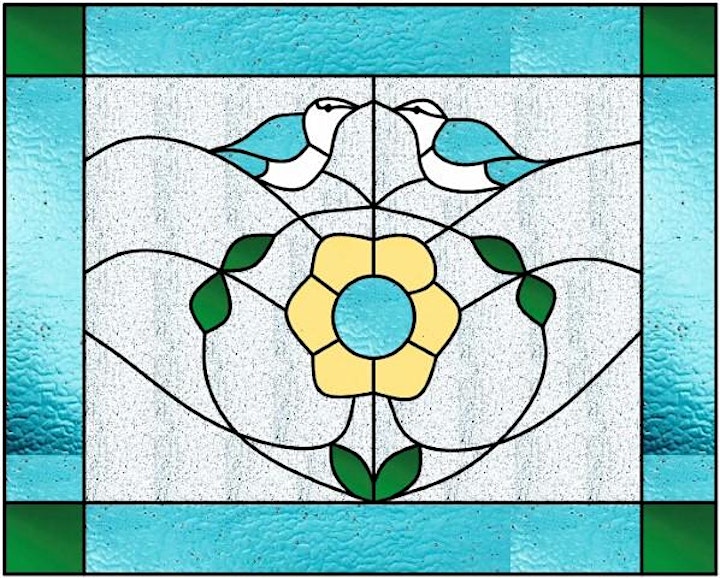 Share This Story, Choose Your Platform!