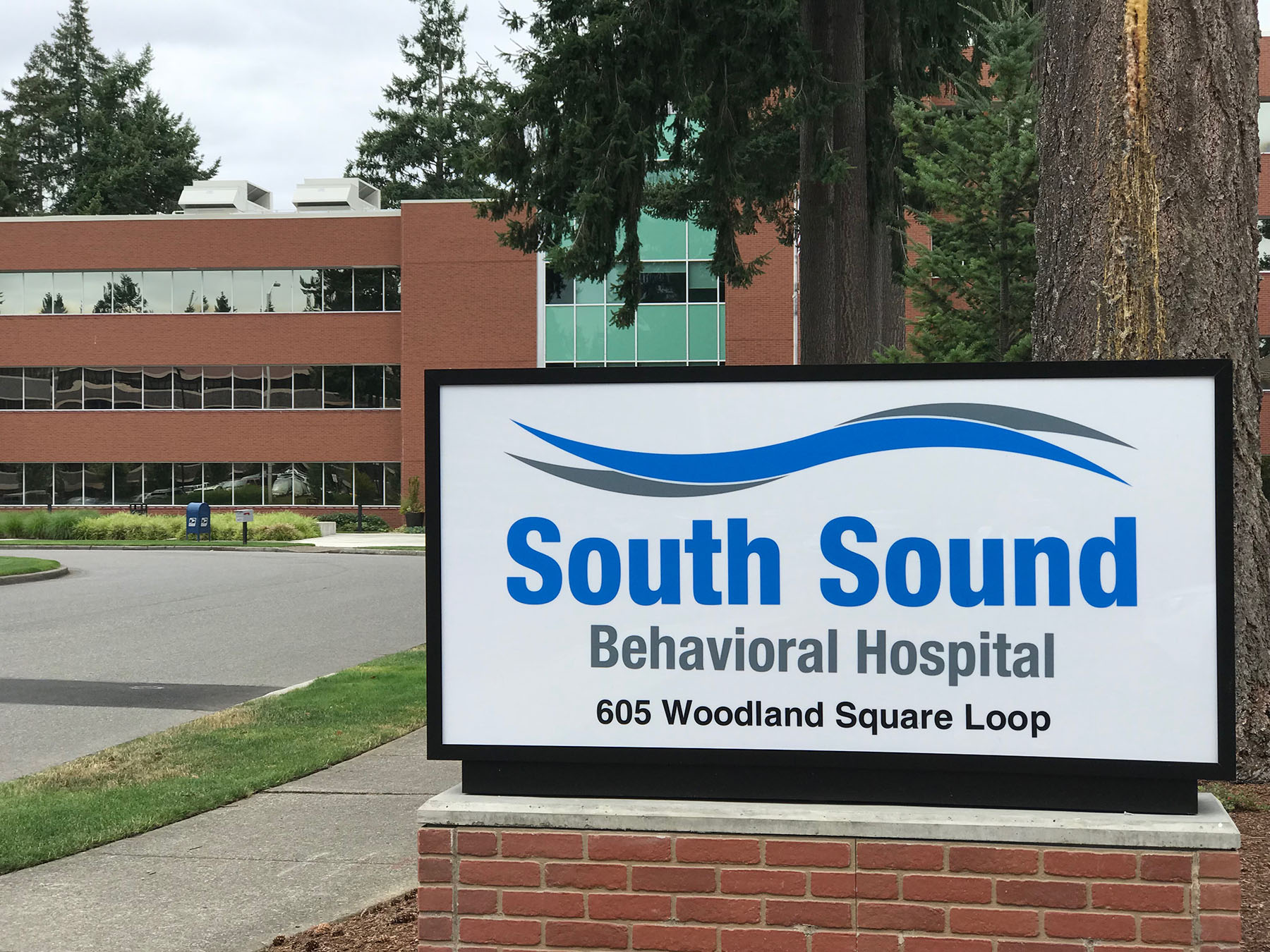 Executive Spotlight: Meet the South Sound Behavioral Hospital's CEO, Dr. Caroline Fisher
This summer the fledgling South Sound Behavioral Hospital opens its doors in Lacey's centrally-located Woodland Square Loop. They offer care and treatment on an inpatient, outpatient, and day hospital basis for those needing mental health assessment, addiction treatment, and adult mental health support.
At the helm is Caroline Fisher, MD Ph.D., a recent transplant to our region but true Northwest treasure. She'll spearhead their ongoing mission, programming, expansion, and growth. She's excited to settle in and become a vital part of our growing, caring community.
A Corvallis, Oregon native, Dr. Fisher started with US Healthvest in September 2018 as the future CEO of our Lacey branch. She and her family moved to town in March 2019. "I was given some choice in where I wanted to work, as US Healthvest has hospitals across the country, but I have always heard wonderful things about Olympia, so this was my first choice. So far I love it."
After college, she worked in finance but "fairly quickly realized that people matter more to me than analyzing investments." Having enjoyed her volunteer hours with a psychiatric hospital, she shifted focus to medical school to become a child psychiatrist while simultaneously obtaining a Ph.D. in pharmacology. Though she transferred to administrative work in 2012, she continued to see patients until 2018.
As newfound Washingtonians, Dr. Fisher and her husband have been exploring their new home town. "Downtown Olympia is adorable, with so many interesting shops and I am really loving the restaurants. Who could not love the Farmers Market? My husband and I went to Offut Lake the other day and that was divine." With family up and down the I-5 corridor, they explore the new while keeping firmly established roots.
They're also avid pet owners. "The dog park in Lacey is fantastic—so much more than just a fenced-off area." But they don't just stick with traditional fuzzy welcomes and floppy ears. "I have lots of pets, including a donkey named Romeo. In addition to being adorable, he is good for a variety of "ass" jokes. I admit to being juvenile enough to think it's funny to be able to use a word correctly that would otherwise be naughty: an occupational hazard of child psychiatry, I'm afraid."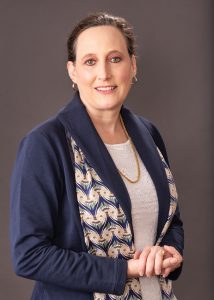 Outside of work and animals, hobbies are currently on the backburner…one of the perils of starting a new job. "I have a variety of hobbies that I rarely engage in because mostly I like to work. I haven't yet had the chance to really engage with the community yet, but I'm excited by what I am finding. I joined the American Sewing Guild and the local chapter does all these really fun-sounding things but I still haven't made it to a single meeting," she admits.
Change is always stressful, but opening a new location in a new city to help people in need could be a daunting trifecta. To Dr. Fisher, however, it's a challenge she's ready, willing, and able to tackle. "I just want this hospital to be a great place to be, whether you are a patient or on staff.  There is so much need for psychiatric care in Washington, and I want people to say 'being there really changed my life for the better.'"
Follow them on Facebook or at SouthSoundBehavioralHospital.com. If you or someone you love needs a 24/7 assessment, call 911 in an emergency or 844-949-8888 to reach South Sound Behavioral Hospital staff.