Kickstarting a Successful Business Q&A with Entrepreneur & Inventor Craig Rabin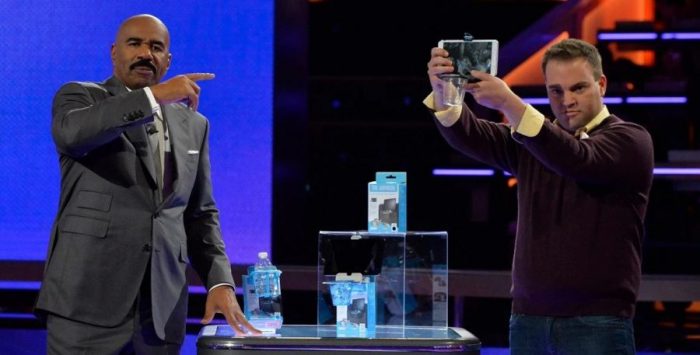 Saint Martin's University, the Thurston EDC Center for Business & Innovation (CB&I) and the Lacey MakerSpace are pleased to announce that  Craig Rabin will speak at the Lacey MakerSpace on February 21, 2020.
Hear how Craig took his idea for the Airhook and turned it into a product and a successful company. Come early for a tour of the Lacey MakerSpace, and stick around for a talk and an audience-led Q&A with Craig. This free event will be standing-room-only.
Read Craig's story here: https://www.starterstory.com/the-airhook
WHO: Thurston EDC CB&I, Saint Martin's University, Lacey MakerSpace
WHAT: Hear how Craig Rabin turned his idea for Airhook into a viable business
WHEN: February 21, 2020, 1:30 – 3:00 p.m.
WHERE:  Lacey MakerSpace, Zaverl Hall, Baran Drive Southeast, Lacey.
RSVP: This is a free event, but we request all attendees register in advance here.