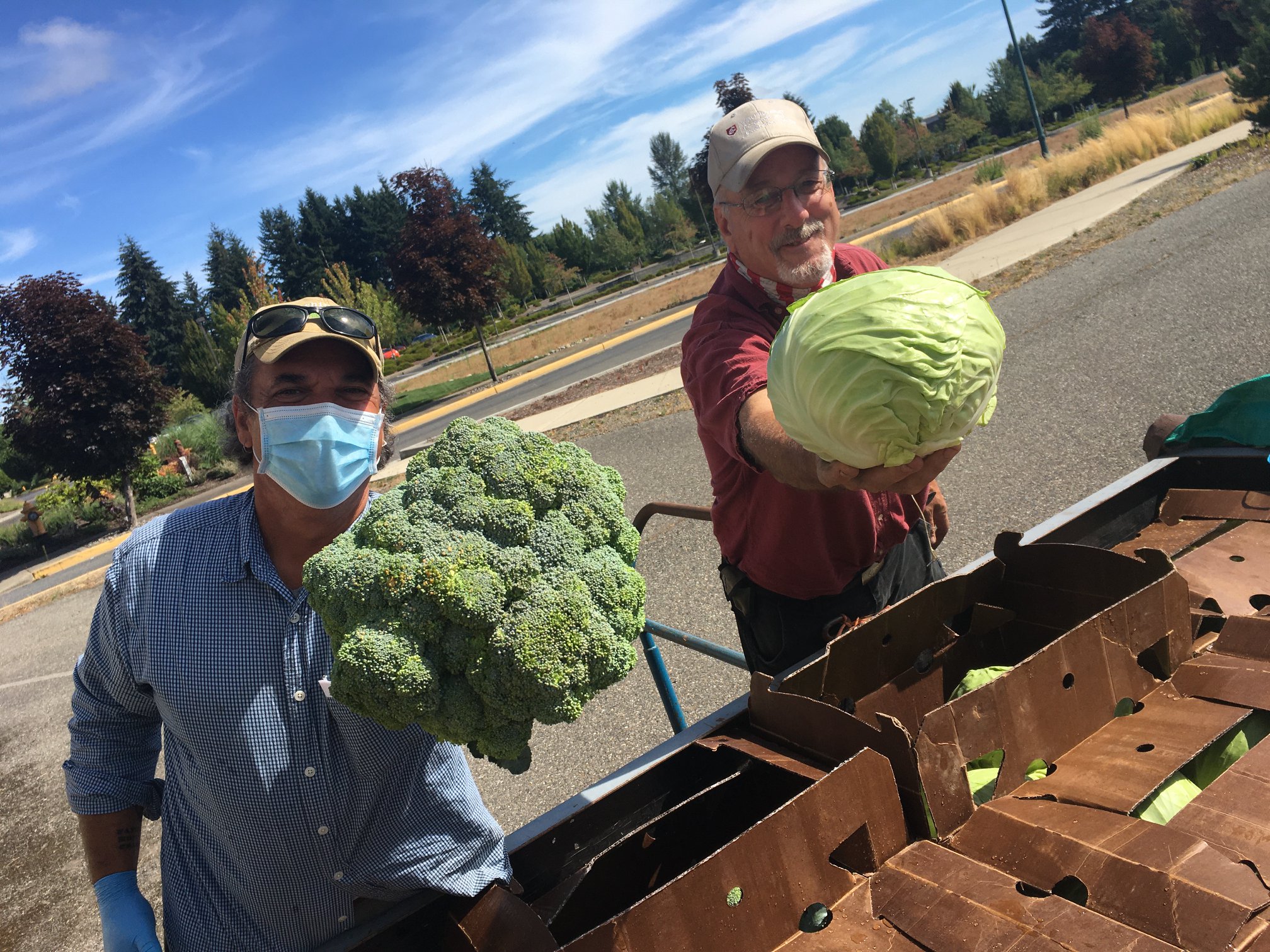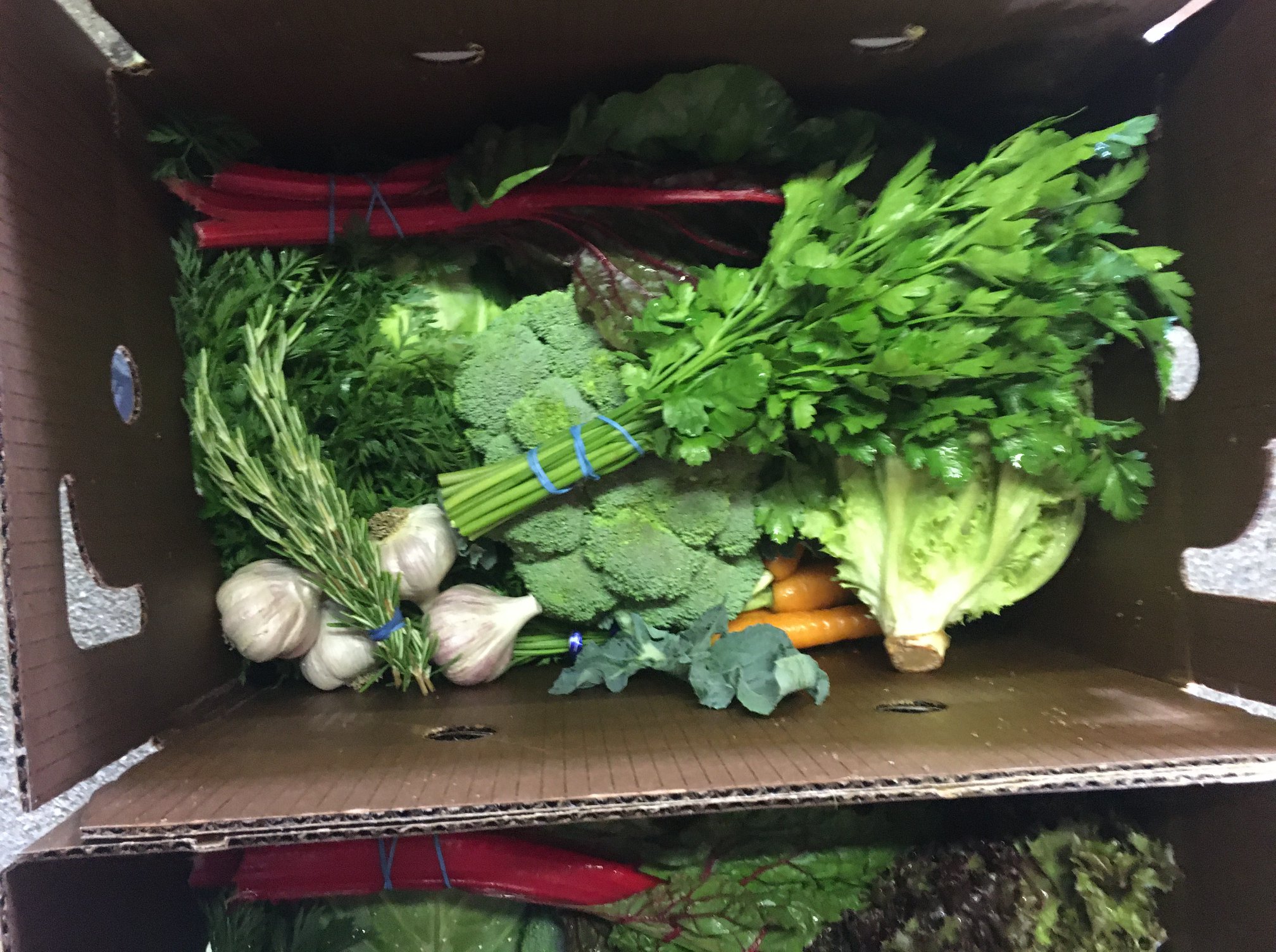 Partners Successfully Launch Regional Food Security Box Program
On August 19, the new Regional Food Security Box program delivered the first shipment of boxes filled with local farm-fresh food to 73 out-of-work families throughout the five-county region.
The Pacific Mountain Workforce Development Council funded the Regional Food Security Box program.
The program is the Southwest Washington Food Hub's first operation, coordinated by the Thurston Economic Development Council, WSU Thurston County Extension Office and Northwest Agriculture Business Center.
The program's goal is to share the harvest from farms and provide valuable nutrition and food preparation and preservation training.
Farms in the SW WA Food Hub are large and small, growing berries, herbs, vegetables, melons, corn, etc. Some of these farms are over 100 acres; others have less than one acre in production.
We are still accepting new producer members, so please spread the word if you have any farming friends!
The Food Hub will be owned and operated by the newly formed SW WA Growers Cooperative which includes Bee Organic Farm & Apiary, Calliope Farm, Ellis Creek Farm, Five Hearts Farm, Gordon Farm, Kirsop Farm, Newaukum Valley Farm, Piece By Piece Farm, Prairie Oak Farm, Boistfort Valley Farm, and more…
A huge shout-out to the Port of Olympia (and the hard work by Jennie Foglia-Jones!) for the 18-month in-kind lease for the Hub's central aggregation warehouse in Tumwater!