Small Business Counseling (SBDC)
Helping Businesses in Washington State Succeed for Over 30 Years.
The Washington Small Business Development Center Network is your resource for expert business advising, management training and market research. SBDC advisors offer one-on-one technical assistance at no charge to make sure you have the information you need to make the decisions that are right for you and your company.
Conveniently located in 24 locations throughout the state, the SBDC offers a host of services designed to help you grow your business, achieve higher profits and improve operations.
In 2010, small businesses in Washington State saw their sales decrease an average of 1 percent. But, clients who worked with SBDC advisors saw their sales increase an average of nearly 4 percent. By helping small businesses thrive, the SBDC plays a critical role in driving economic prosperity throughout our state.
Click HERE to view the SBDC's 2018 Economic Impact Sheet.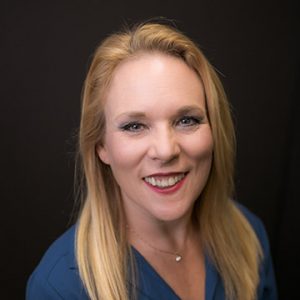 Jennifer Dye, Center Director
SBDC Business Advisor   
Telephone: (360) 709-2050   
Jennifer is an experienced and innovative leader in Business Management/Leadership. A previous small business owner herself, she is passionate about empowering others and nurturing the entrepreneurial spirit. She excels at partnering with her clients to find solutions to the often complex challenges faced by today's business owner.
Her areas of expertise include:
Operational process improvement
Financial forecasting
Building comprehensive marketing plans
Employee relations/HR
Jennifer helps to incrementally grow her clients' profits by coaching them to authentically and efficiently service their customers and stakeholders. A believer in life-long learning, she graduated from the University of Washington's Leadership MBA Program and the Leadership Eastside's 2-year Adaptive Leadership program in 2016.