STEDI a constant in rural communities' economic initiatives and collaboration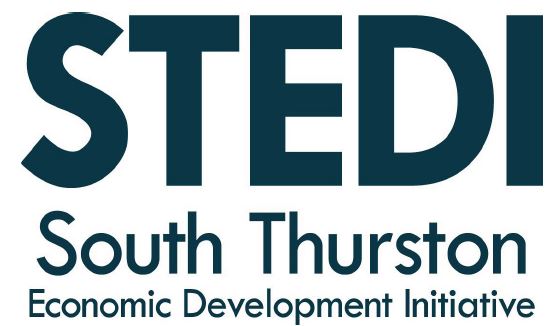 The Thurston Economic Development Council, by both mission and actions, is committed to creating a dynamic and sustainable economy that supports the values of the people who live and work throughout Thurston County.
Recognizing that rural Thurston County has unique needs and interests, six years ago the EDC established the  South Thurston Economic Development Initiative (STEDI) to focus on long-range economic and community development in those areas.
STEDI engages the collective strengths and resources of the communities of Bucoda, Grand Mound, Rainier, Rochester, Tenino, and Yelm and pulls together many other strategic partners  to identify and implement activities that will meet south county's economic and community development goals.
"Part of both the power and the beauty of the STEDI initiative is seeing how all the communities come together, not just for the benefit of their own town, but in support of each other's communities," shared EDC's Rural Program Manager, George Sharp. "The commitment of the participants to the success of the entire rural region is truly inspiring."
George coordinates rotating monthly meetings that include guest speakers and discussions around desired initiatives, best practices, and lessons learned. A key initiative this year is working with each community to understand the process of landing five specific business types: restaurants, retailers, commercial (office space), light manufacturing, and agriculture related.
STEDI also works with each community to identify and implement economic development strategies specific to each of them. Two such projects are for the cities of Rainier and Bucoda.
Rainier recently launched a city improvement effort called We Love Rainier Washington Team Community Project. It's off to a strong start with a host of community enhancement projects from flower planters to upgraded signage.
Bucoda is organizing a month-long celebration in October called BOO-CODA SPOOK-TACULAR, designed to attract visitors and help raise funds for the community center and the 1939 gymnasium the town owns.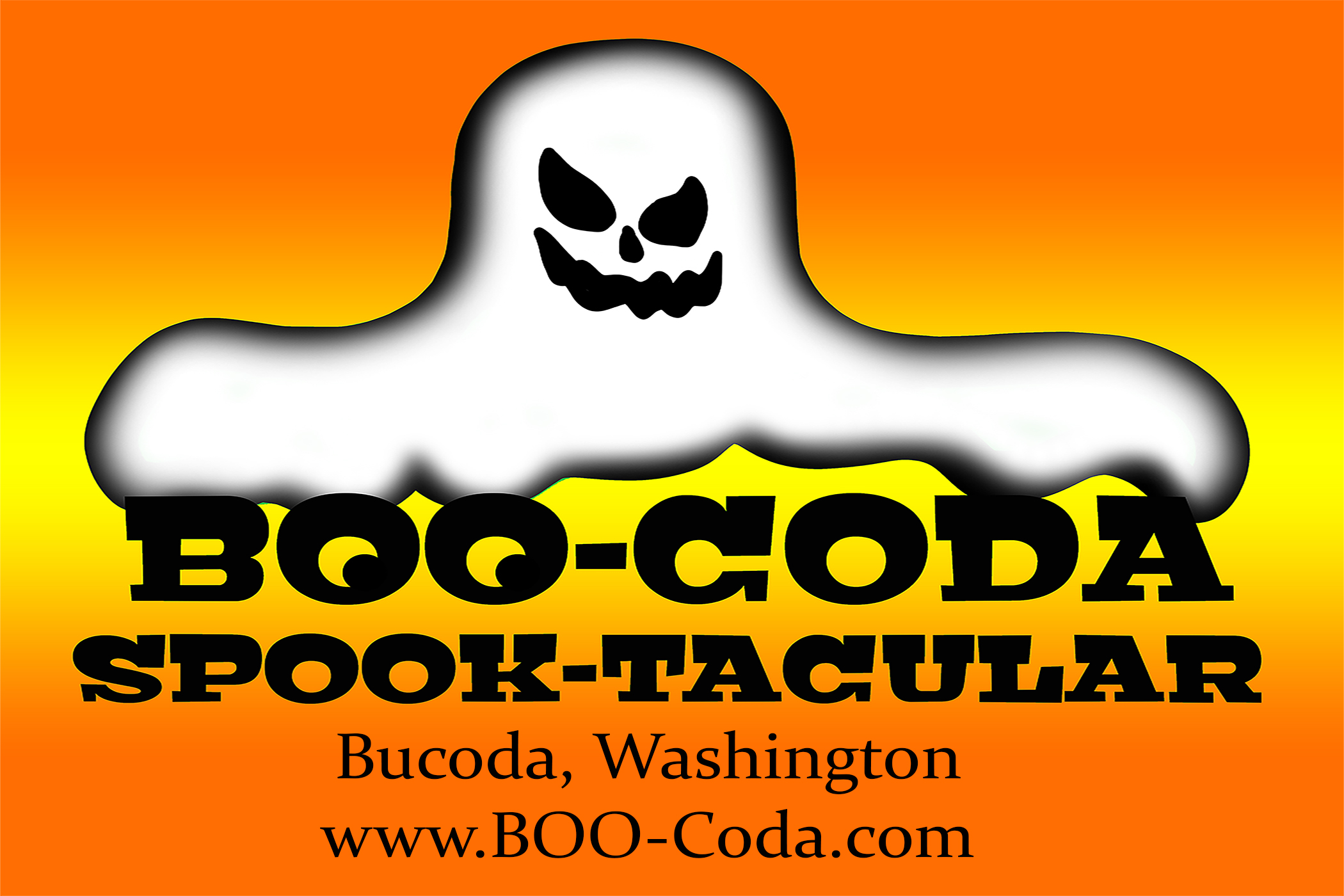 In the summer of 2017, STEDI launched Shop South Local. The buy local campaign showcases independent, local businesses and non-profits in south county, instilling local pride and helping to build community wealth.
Another south county project supported by the EDC is the Southwest Washington Regional Agricultural Business & Innovation Park, anticipated to open in Tenino in 2020. Recruitment is currently underway for prospective tenants who are established businesses in value-added food processing, manufacturing, or packaging.
Training and advising is also being offered to rural communities by the EDC's Washington Center for Women in Business (WCWB). The WCWB secured a grant from Women United to more directly support businesses in the small communities and rural areas of Thurston County. Olympia businesswoman Cheryl Selby has joined the EDC part-time to help with this effort.
"The original vision of working together to create prosperity and vibrancy in the STEDI communities is as appropriate today as it was in 2012," says EDC Executive Director Michael Cade. "The STEDI effort has been a truly collaborative approach to economic development–it is about creating and sustaining strategic partnerships–it is formulating proactive work plans that are aggressive but not reckless."
The EDC is also a committed partner and collaborator to many other south county projects, including the Bountiful Byway, an Experience Olympia and Beyond (VCB) initiative, and the new Rochester Mainstreet effort, led by Thurston Regional Planning Council and supported by the Port of Olympia.
To find out more about STEDI activities and how to plug in, contact George Sharp.