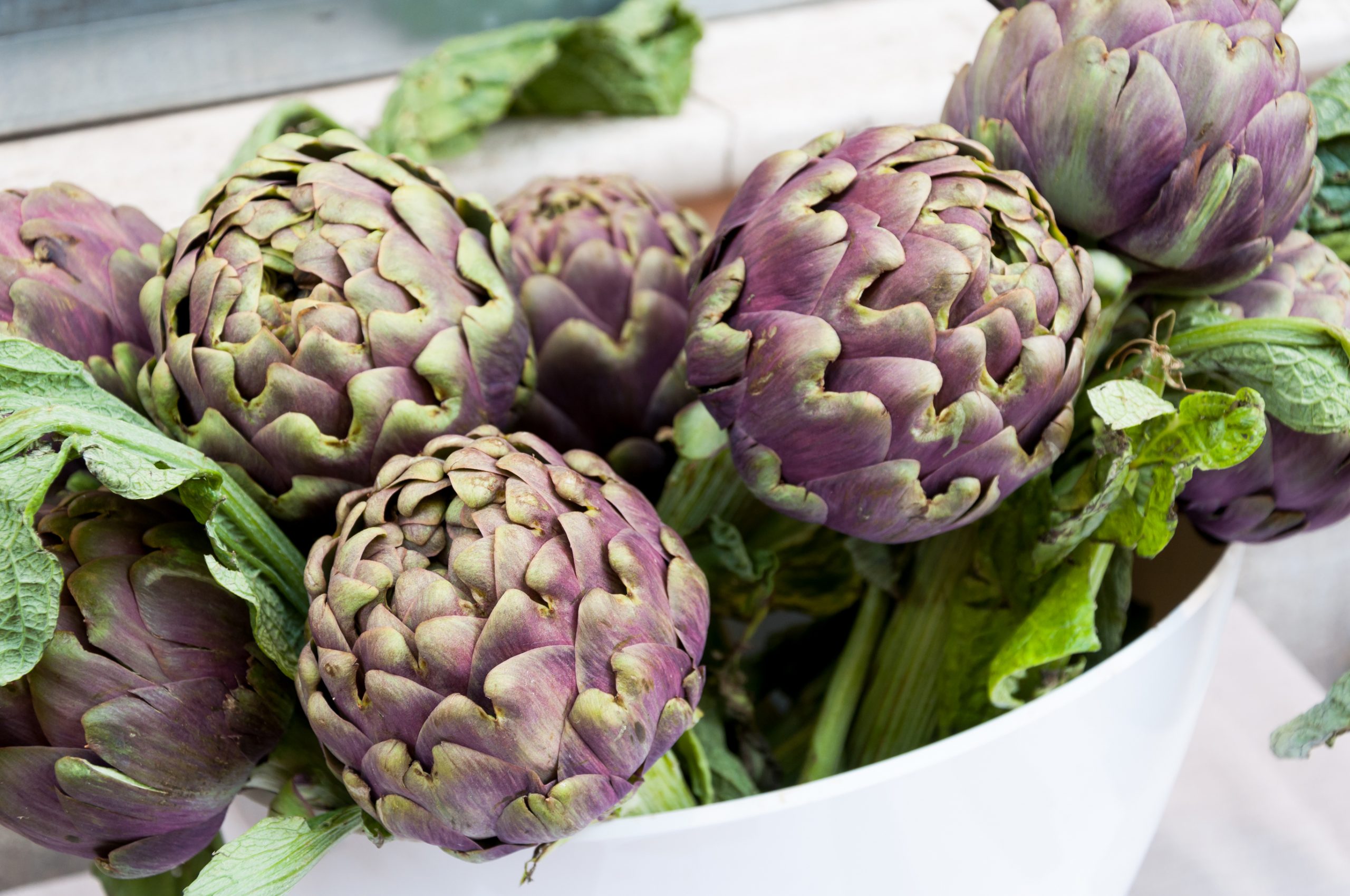 The Farmer's Basket Buyer's Guide for the South Puget Sound Region is Now Live
Thurston Conservation District is pleased to announce a new buying resource guide for local residents who would like to support local farms through direct purchase or retail opportunities. This resource was created, in collaboration with WSU Extension, Thurston EDC, and the Community Farm Land Trust, in response to our community seeking a way to support local food production in our changing market conditions during the COVID-19 crisis.
In these uncertain times we know many of our local farms have been negatively impacted by restaurants and farmers markets closing. The Farmer's Basket buying guide creates a convenient way for farmers and buyers to find each other during this time. The South Sound Community is invited to connect directly with our innovative and dedicated local farmers through this virtual farmers market.
"I really want to give a big shout out to Nora White at the Conservation District for charging into this work to get something up and running within a very short time in order to respond to this crisis," says Aslan Meade, the Thurston EDC's Director of Strategic Alliances.

"The EDC currently has a USDA grant to begin development of a food hub aggregation/distribution system for our region. Working with our Thurston County WSU Extension and the Northwest Agriculture Business Center, we are pivoting that work to respond to the serious situation local food producers now face and are accelerating efforts to get an online marketplace up and running in the near future.

"Nora's efforts will contribute to this process and in the meantime provides an immediate way for consumers to source local food.  Nora did a great job with this site and I hope a ton of folks start using it to support our local farmers ASAP!"
Access to the buyer's guide is available through the Thurston Conservation Districts webpage: www.thurstoncd.com/education/buyersguide .
This is designed to be a fluid and reactive resource for our farmers and community during these tumultuous times. If you participate in local food production and are interested in being a part of this guide, reach out to Nora White at [email protected] or 360-999-3727.
WHO: Thurston Conservation District in partnership with the WSU Extension, Thurston EDC, and the Community Farm Land Trust.
WHAT: The Farmer's Basket: A Buyer's Guide
WHEN: The website launched on March 25, 2020
WHERE:  www.thurstoncd.com/education/buyersguide
FOR MORE INFORMATION: Nora White at [email protected] or 360-999-3727.