The Shiplap Quilt Shop Nominated for an Economic Courage Award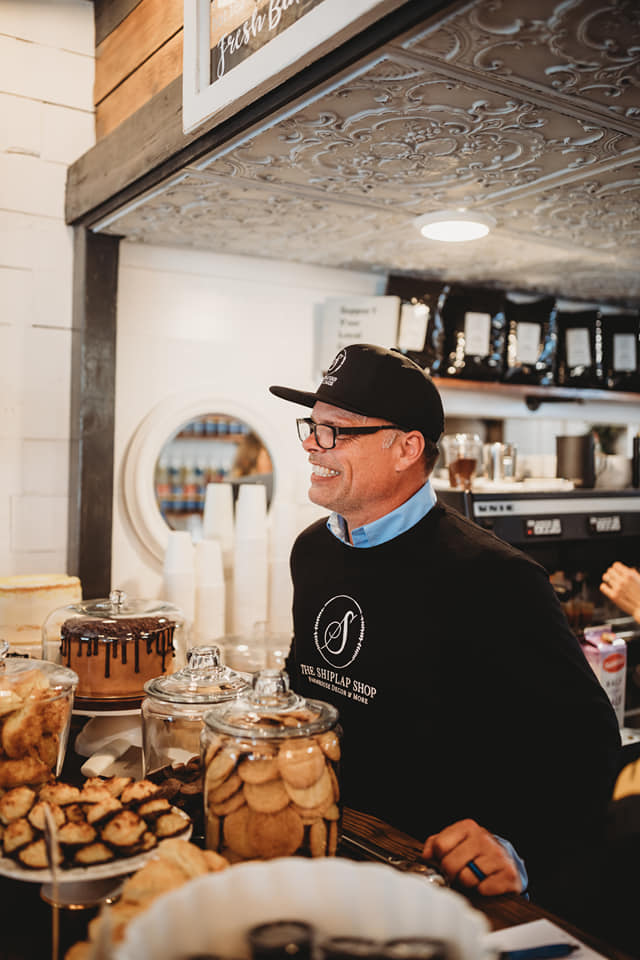 Economic courage could be defined as a leader, a business, nonprofit and or organization that, while facing economic uncertainty and a radical retraction of "business as usual," took extraordinary steps to provide a service, a product, and or a support service that made a positive impact to the community and or employees of their organization. These individuals took economic risks to continue providing a service, product and or resource in the face of unprecedented economic uncertainty. Showing the ability to adapt, change and thrive during uncertainty. The Thurston EDC awarded Economic Courage Awards at the Hootenanny on July 19.
Learn more here: https://thurstonedc.com/hootenanny/.
During the past year, The Shiplap Quilt Shop showed Economic Courage, and they have been nominated for an Economic Courage Award.
We asked the Shiplap team to answer some questions about the past year and how the business took extraordinary steps to impact our community positively. Their answers are below.
Thurston EDC: What year was your business/organization established?
The Shiplap Shop: 2019
Thurston EDC: How many employees do you have?
The Shiplap Shop: 23
Thurston EDC: Is your reach local, regional or national?
The Shiplap Shop: While we are very much focused on the local community, our reach is national in scope. We have customers that fly from out of state to come visit our shops.
Thurston EDC: What does your business do? What services do you provide?
The Shiplap Shop: We sell incredible coffee and baked goods coupled with beautiful fabrics, furniture and farmhouse-inspired home decor.
Thurston EDC: What specific niche does your business fill in this community?
The Shiplap Shop: We provide a wonderful atmosphere to catch up with friends over coffee and a place to find unique, affordable gifts. Our fabric selection is a big draw for customers throughout the pacific northwest.
Thurston EDC:  What are some key elements you attribute to your business's success?
The Shiplap Shop: We put people ahead of profits and absolutely love our employees and customers. Our shops are a real experience each time you visit.