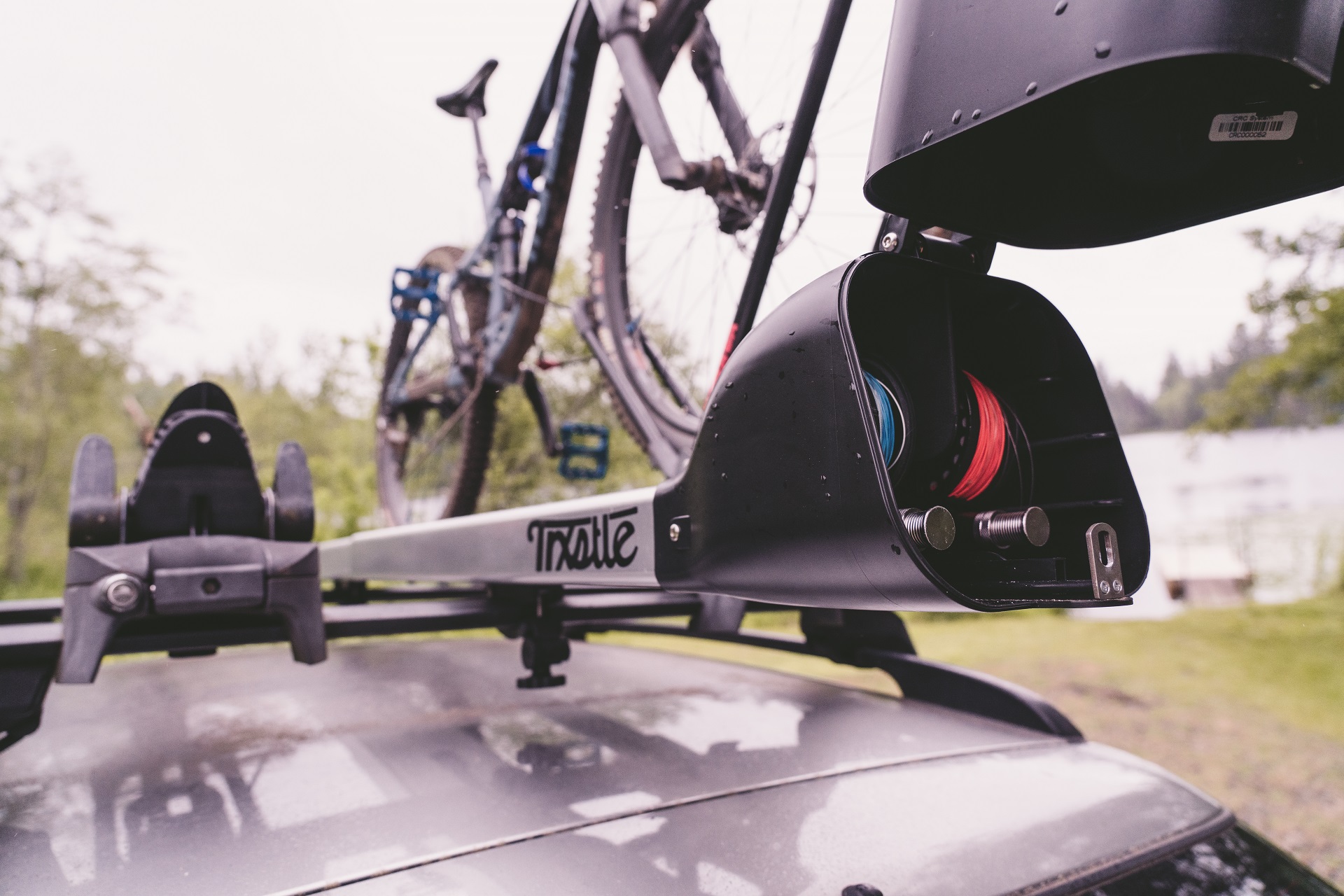 Local Company Trxstle is a Thurston Investment Network Success Story
The Thurston Economic Development Council will be hosting a business pitch event on Thursday, February 13th from 2-4pm at the Center for Business & Innovation, 4220 6th Avenue SE, Lacey.
Three locally-owned businesses who are seeking capital to start up or scale up their operations will be pitching to Thurston Investment Network (ThINk) Members.  ThINk is a Network of Thurston area residents who are interested in investing in local area businesses.
The first 15 minutes of the pitch session will be a short training for folks interested in learning more about the ThINk Network.  Attendees then have the option of signing the ThINk Membership Agreement and joining the Network.  Those who join are then welcome to stay to hear the businesses pitch.  There is no membership fee to join ThINk and never an obligation to invest.
A local investment network like ThINk can be a powerful tool for our local economy.  A great many folks in Thurston County have investments of one sort or another from stocks, to bonds, mutual funds, retirement funds and more.  Almost all of this investment capital is placed in businesses outside our region.  Beyond buying local, investing local can begin to capture more of the wealth of our community and bring our money home—where it can recirculate, multiply and impact a greater number of the people who live here.
Access to capital is a major identified need for small business.  Local investment networks like ThINk can provide an additional avenue for businesses seeking capital and so help fill this gap.
ThINk provides an opportunity for its Members to invest some of their money in what they know and can see–local businesses that add to the vibrancy of the Thurston economy.
Loan amounts, interest rates and payback time periods are all negotiated directly between the individual Member and the business owner.  Transactions and terms are determined entirely by the two parties.  Both parties must exercise due diligence and recognize the inherent risks.
Date: February 13, 2020, 2 p.m. – 4 p.m.
Location:  Center for Business & Innovation, 4220 6th Avenue SE, Lacey.