WCWB Testimonial: Vibrant Soulful Wellness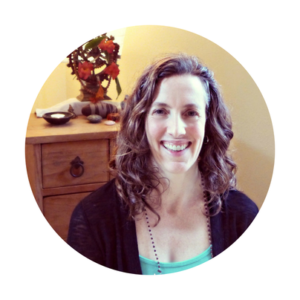 "I am a solopreneur of a wellness business. I have been a happy client of the Washington Center for Women in Business (WCWB) for several years now, and I am very grateful for their support in growing my business. When I reached out to the WCWB, there was a lot about running a business that I didn't understand or know about. I reached out to get help in clarifying my goals planning my business. I have had the good fortune of working with several of the WCWB advisors and coaches. They have helped me clarify my services, make a business plan, marketing my services, and improve my accounting.  I have enjoyed attending the WCWB business conferences, where I've had the opportunity to connect with other women in business and learn from leaders.
When COVID hit, I had to be nimble and make changes in my business and focus my attention on services offered online. I reached out to the WCWB for assistance in helping me clarify my offerings and change my course.
I was encouraged to apply for a ScaleUp Grant. With this grant, I'm going to have web designers and marketers' assistance to help me make my new business offerings successful. As a woman entrepreneur, I'm thrilled to have the support of an organization aimed at helping women fulfill their business dreams and make impactful changes in their community."
Annie Barrett, MA, E-RYT, YHC
Founder of Vibrant Soulful Wellness
Speaker | Educator | Coach
http://www.vibrantsoulful.com
Annie Barrett is a Bilingual Educator, Certified Integrative Health and Wellbeing Coach, Yoga Health Coach, Ayurvedic Wellness Consultant, Experienced Registered Yoga Teacher and Trainer.​ Annie has worked in the field of education since 1995 and in the fields of yoga and wellness since 1998. She educates and empowers groups and individuals to live more vibrant lives with the tools of holistic wellness, coaching, mindfulness, habit change science and yoga.
*Photo Courtesy Vibrant Soulful Wellness